Due Diligence: How Our Policy Protects Your Precious Metals Investments
We feel it's time to devote a post to a truly central topic for our clients: the security of their precious metals and assets in our vaults.
In becoming one of the world's most trusted names in precious metals, Malca-Amit developed a clear and well-defined due diligence policy. The goal of this was simple. We wanted to ensure the integrity and reputation of our company while providing the peace of mind that our clients deserved.
With assets worth billions of dollars stored in our vaults around the world, and many valued clients to account for, the need to enforce a due diligence policy in the vetting of new clients has become especially vital to our legacy clients and our continuing success. As a matter of policy, we believe our clients, both current and future, should be privy to our due diligence process.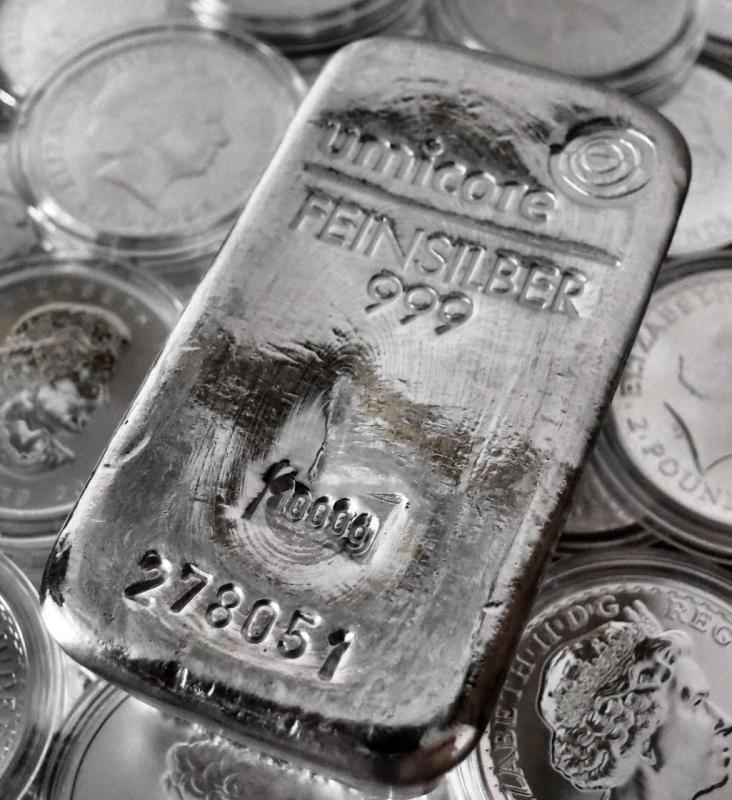 The Purpose of Malca-Amit's Due Diligence Procedures
In short, Malca-Amit Precious Metals adheres to a due diligence policy in order to weed out "bad apples" that might hurt our clients. In refusing to tolerate risky behaviour—and refusing to take on individuals with questionable or unclear histories—we effectively safeguard our existing and future clients and their assets from any potential penalties that could be levied and keep out the dishonest behaviour that inhibits the sustainable and responsible approach to business that we believe in at Malca-Amit.
To that end, the purpose of our due diligence policy is to:
Avoid exposure to illegal activity and those profiting from such activities
Avoid inadvertently being involved in money laundering or other illegal activities intended to defraud government bodies or contravene local and/or international law
Learn of any attempted fraud against governments, banks, insurers, and other third parties in order to protect Malca-Amit and prevent the unnecessary investment of time and energy in our operations
How We Carry Out This Policy
Passport and Document Checks
We run a passport check of all potential clients who wish to store precious metals in our vaults. This check reveals key information: if a person appears on any sanction list from the dozens held on file, from narcotics to corruption and terrorism to fraud, we will be aware of it.
We also request proof of residence and business registration, if a sole proprietor; proof of good standing, if a company; and bank statements for all partnerships, sole proprietors, and companies.
The passport and document checks ensure that all new clients are upright and law-abiding citizens, which is the standard to which our current clients hold themselves.
Preventing Money Laundering
Malca-Amit does not tolerate money laundering or illegal activity of any kind to buy precious metals. We require all clients to complete due diligence forms and have them notarized by a judge, attorney, public notary, or another certified body. This secondary step grants us transparency. In turn, that transparency guarantees the security of our vaults and the safety of your assets.
Due Diligence of Precious Metals Sales and Deliveries
Our due diligence policy extends to the sale and delivery of precious metals, as well. We make sure that all goods purchased or sold through us have proper proof of purchase and authentication, assuming the right to deny the purchase of precious metals from any third party according to the background check. If you buy precious metals that were purchased and stored outside of the Malca-Amit group, they will be subject to inspection and/or assaying to make sure the bullion are authentic, which protects you as well as Malca-Amit and our clients.
The Luxury of Peace of Mind
Malca-Amit Precious Metal's due diligence policy allows us to identify to risk, avoid exposure to regulatory authorities, and conduct business with honesty and integrity. Our clients can rest easy knowing that their assets, whether gold, silver, platinum or any other precious metals, are stored securely in our vaults. And that sense of security is priceless.