Another Successful Precious Metals Annual Audit
Independent Precious Metals Audit
As we approach our three-year anniversary, we just finalised our annual independent precious metals audit. As in previous years, J. Rotbart & Co. hired Alex Stewart International (ASI), an independent third-party precious metals auditor certified by the London Bullion Market Association, to audit our clients' gold, silver, platinum, and palladium holdings in Hong Kong, Singapore, and Zurich to confirm that they are in good order and that our vault partners are taking good care of them.
ASI conducted many examinations – verifying accurate weights, physically checking all the bars and coins, etc. – all to let you know that J. Rotbart & Co. and our vault partners are taking care of your assets with the utmost professionalism.
All bar and coin details were verified, such as serial numbers and state of the bars to guarantee the integrity of your precious metals, and quality checked against official inventory lists. Photographs were also taken as additional proof.
Every client will receive a comprehensive inspection report based on the ASI audit. The annual precious metals audit is one way we guarantee our clients' peace of mind, knowing their bullion holdings are in good hands and are being taken care of.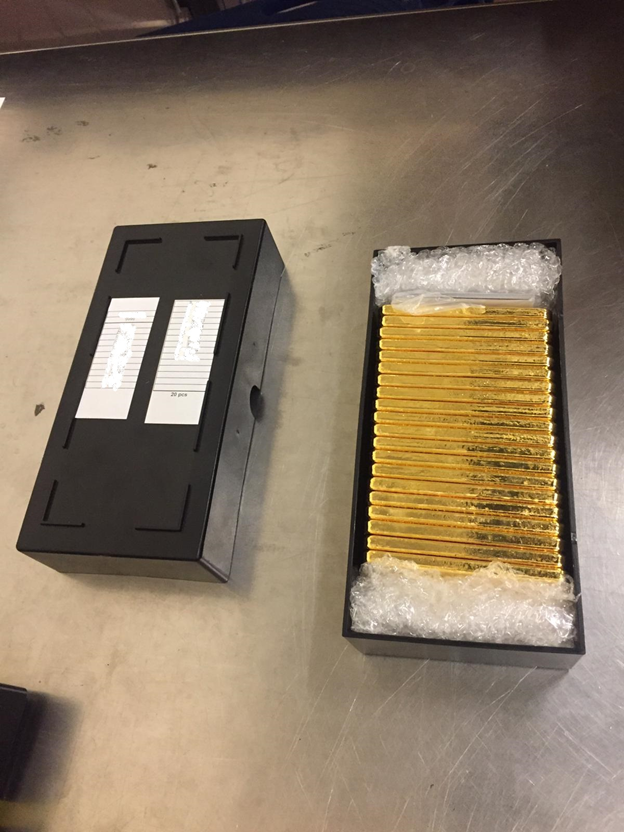 (Photo: J. Rotbart & Co., February 1st, 2019)
It's important to note that J. Rotbart & Co. is the only bullion house offering annual audits of precious metals holdings free of charge! This is part of our commitment to providing the best possible customer service and security for clients who buy, sell, transport, and store precious metals with us, whether it is gold, silver, platinum, or palladium and whether in bars or coins.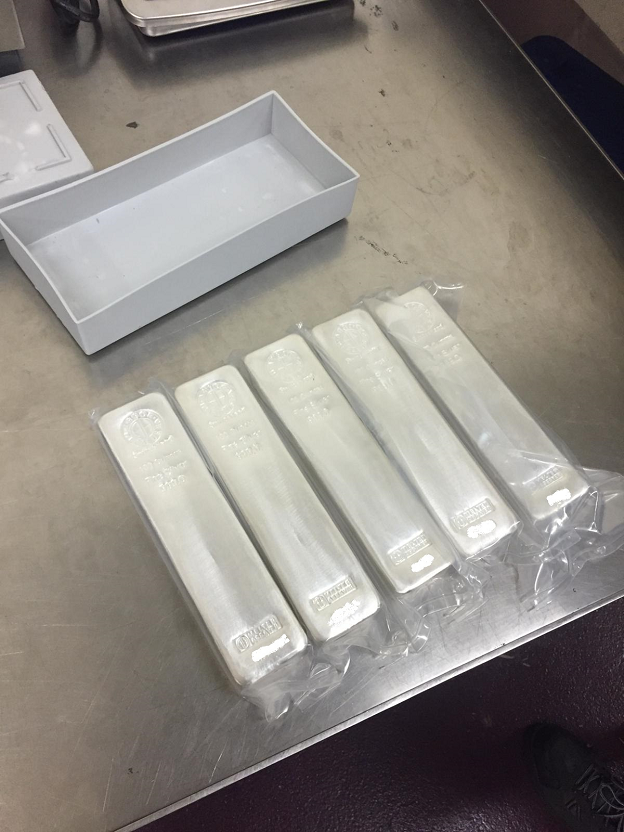 Our Precious Metals Storage Services
After making the wise decision of acquiring physical precious metals, either to diversify your investment portfolio, to preserve your wealth with the ultimate store of value, or to have a tangible and highly liquid asset, we at J. Rotbart & Co. will make sure your bullion is in good hands and will provide you with a tailor-made solution for your specific precious metals needs.
We offer an extensive range of storage facilities located in tax-free zones around the globe, be it Hong Kong, Singapore, or Wellington, New Zealand in Asia; Geneva, Zurich, London, or Frankfurt in Europe; or New York City, Dallas, Los Angeles, or Toronto in North America, we will transport your newly acquired holdings to the vault of your choice and will store it on your behalf with the highest standards and most secured manner to ensure the safety of your gold, silver, platinum, or palladium bars or coins.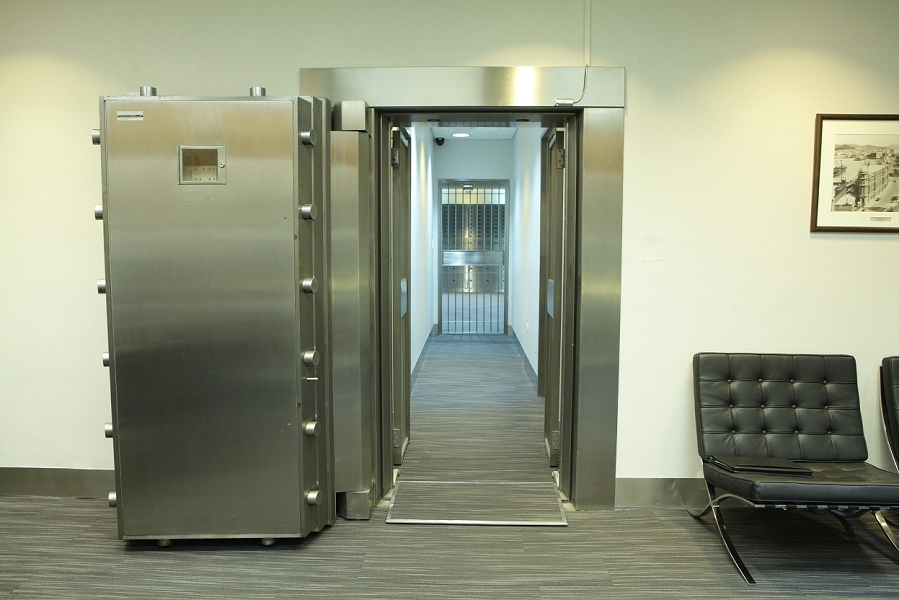 (Photo: New Zealand vault)
All precious metals are stored under extensive liability coverage by Lloyds of London. In addition to our annual third-party audit, we will be happy to schedule a visit for you to come in person and see your physical holdings in any of our vaults.
Please do not hesitate to contact us, we will be happy to assist in all your precious metals needs.