J. Rotbart & Co. are bullion experts offering a full range of services to meet all your precious metals needs.
We ensure your investment is executed and maintained to the highest level of quality and professionalism.
We offer investment grade precious metals for your purchases. We will also buy your precious metals, subject to authentication.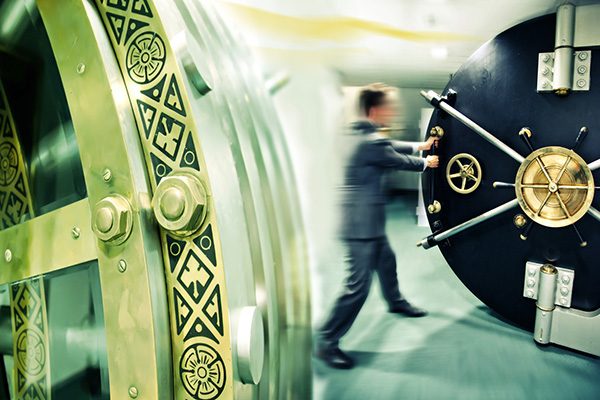 Let us protect your assets. We provide access to state-of-the-art storage facilities worldwide with extended liability coverage.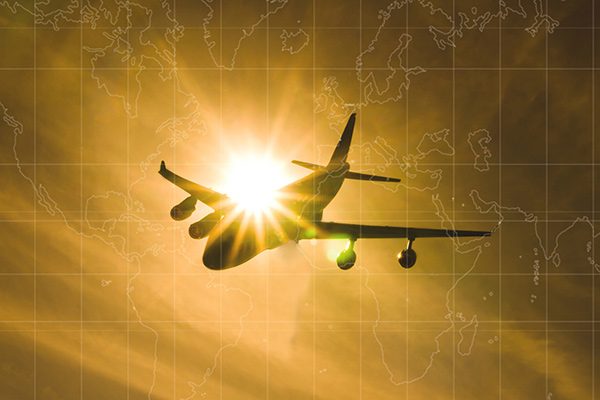 We deliver. You can depend on our logistics services as we provide secure, seamless transport of your precious metals and other tangible and valuable assets.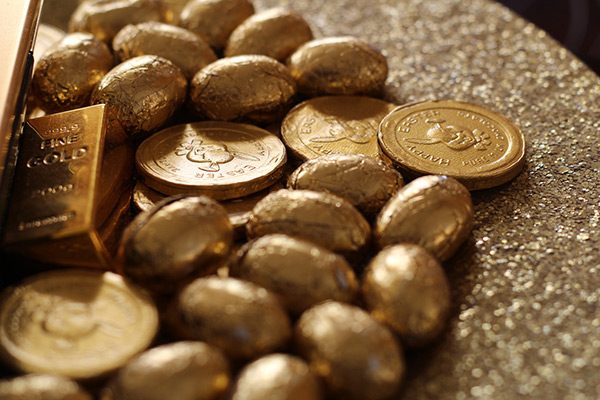 Leverage your precious metals holdings without selling them. We offer competitive and flexible non-bank loans using your bullion as collateral.