J. Rotbart & Co.
Your Precious Metals Experts in Hong Kong
J. Rotbart & Co. has long been fulfilling gold, silver, platinum, or palladium needs in Hong Kong from buying to selling and from transporting to storing, as well as financing with innovative solutions in Hong Kong.
Member of the Kowloon pearls, precious stones, jade, gold and silver ornament merchants association
J.Rotbart & Co. Offers Hong Kong and mainland Clients Comprehensive Precious Metals Services
J. Rotbart & Co. is a family-owned firm, dedicated to physical precious metals.
As a boutique firm with a specialized focus on such tangible assets, our attention to your needs is unmatched. Should you wish to buy gold, silver, platinum, or palladium, you can do so with confidence, and protect your wealth.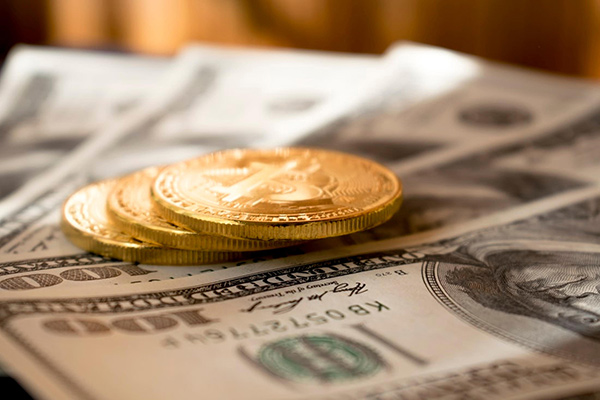 We offer investment grade precious metals for your purchases. We will also buy your precious metals, either buybacks of bullion we sold to you or purchases of bullion acquired elsewhere, subject to authentication.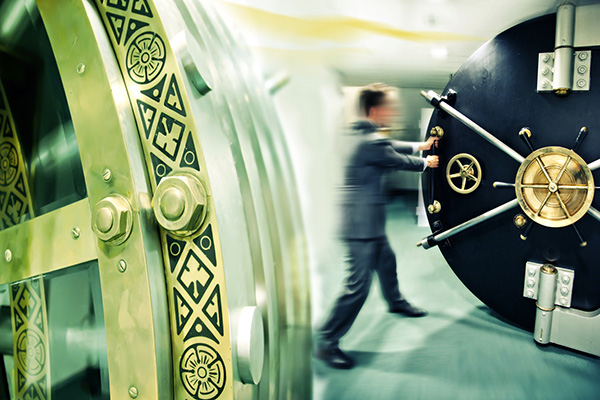 We provide access to state-of-the-art storage facilities worldwide with extended liability coverage. High-tech alarm, climate control, and fire systems, as well as 24/7 CCTV surveillance.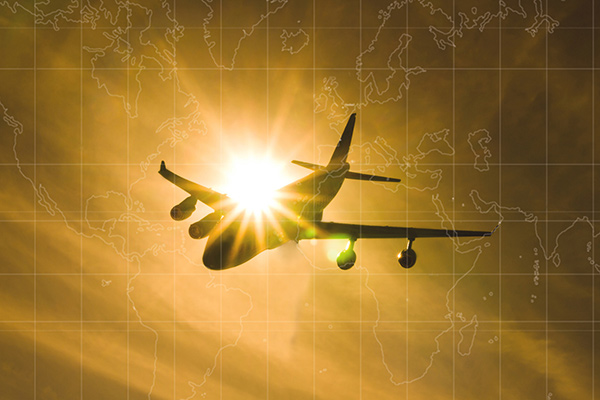 We deliver. You can depend on our logistics services as we provide secure, seamless transport of your precious metals and other tangible and valuable assets, which we further protect with insurance coverage.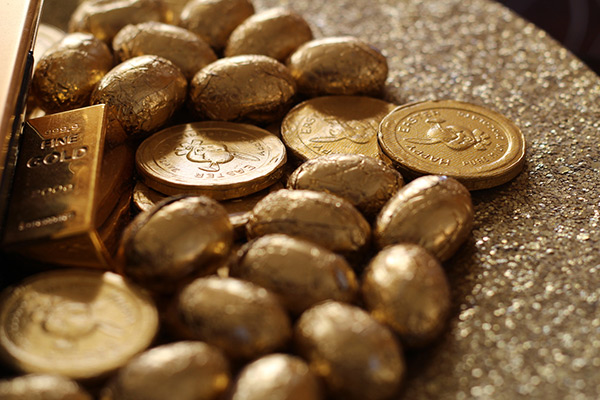 Leverage your precious metals holdings without selling them. We offer competitive and flexible non-bank loans using your bullion as collateral.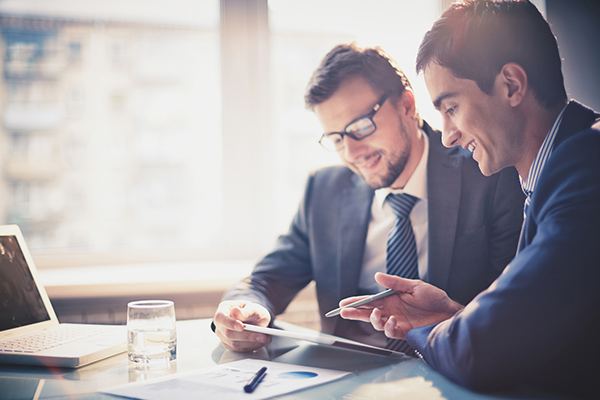 We advise on purchasing precious metals and ancillary logistics as well as portfolio diversification with precious metals.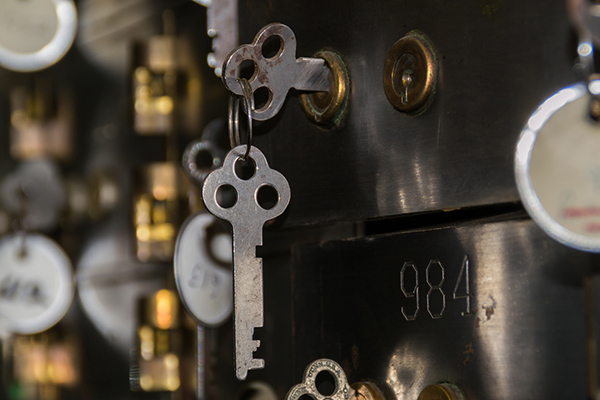 J. Rotbart & Co. offers individual safe deposit boxes for when you need a cache of items confidentially protected in a separate and secure location.
Let J. Rotbart & Co. handle your precious metals needs in Hong Kong
We established our J. Rotbart & Co. headquarters in Hong Kong so that we can be in the center of this bustling international finance hub, where asset management and precious metals trading thrives.
Hong Kong is an international financial center
As a major global financial center, Hong Kong is home to a large concentration of international fund managers, financial advisory businesses, and private banks. Not only is Hong Kong Asia's largest global asset management hub, but it is also the Asian center for hedge funds and private wealth management. With such a flourishing and diverse financial and economic environment, Hong Kong's precious metals sector is also significant.
Hong Kong boasts one of the world's most active physical gold trading markets, hosting the Chinese Gold and Silver Exchange as well as the precious metals trading desks for many investment banks. As one of the first markets that open, Hong Kong's gold activity sets the tone for trading in the West that opens later in the day, setting the tone, and often the prices, for London and New York. Collaborations with the Shanghai Gold Exchange and the Chinese Gold and Silver Exchange also affirms the importance of Hong Kong's role in precious metals trading.
Furthermore, Hong Kong is a tax free trading hub, with no taxes or duties imposed on precious metals imports and exports. In addition, many refineries operate in Hong Kong, including two with London Bullion Market Association accreditation, increasing its appeal as a precious metals hub with providers who can smelt and assay gold and silver products.
J. Rotbart & Co. has significant ties to precious metals trade in Hong Kong
We are proud to have our headquarters in Hong Kong, where we service both institutional clients and private clients from two locations in the city. J. Rotbart & Co. provides customers with innovative, customized solutions in buying, selling, transporting, storing, and financing gold, silver, platinum, and palladium. We assist individuals, families, and corporate entities inside of Hong Kong and out, with secure storage services available here in Hong Kong.

J. Rotbart & Co. is a member of the Kowloon Pearls, Precious Stones, Jade, Gold and Silver Ornament Merchants Association and has been recognized by InvestHK, which supports foreign direct investment promotion in Hong Kong. We are signatories of the Racial Diversity and Inclusion Charter for Employees together with the Hong Kong Equal Opportunities Commission, and we also regularly support the Hong Kong Philharmonic Orchestra and AIDS Concern Hong Kong.
Visit J. Rotbart & Co. Hong Kong office
J. Rotbart & Co. has a centrally located office in Sheung Wan, just one block from the Sheung Wan stop of the MTR Island Line, and in the middle of the busy gold dealers district. So, you can make an appointment to meet with one of our precious metals experts to discuss how we can tailor a solution to meet your gold, silver, platinum, or palladium needs.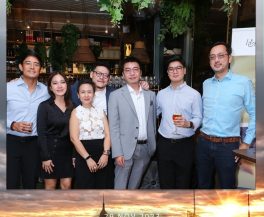 04.12.2023
29th November 2023   On Wednesday, J. Rotbart & Co. joined hands with Henley & Partners & Altvest Capital Partners to hold a wonderful networking evening event in Manila to
Learn More
"For the last few years we have been using J. Rotbart & Co. to buy and sell physical gold for the trust.  They are expert in their field, trustworthy and provide excellent customer service."
Mr.Tan Hin Tat
Padang Trust, Singapore
"BDO Private Bank and their clients are very satisfied with the J. Rotbart & Co. partnership and its gold bullion trading and storage services.  The relationship could not have been more timely and mutually beneficial."
Mr. Albert Yeo
President, BDO Private Bank, Philippines
"I have had the privilege of working with the J. Rotbart & Co. team for many years now. They have built upon a solid background to create a respectable and accessible firm that our clients appreciate; it's a big company service with small company flexibility. We always look forward to referring our clients to them."
Andrew Henderson
Founder, Nomad Capitalist
Why Choose J.Rotbart & Co.?
J. Rotbart & Co. has a proven track record and established reputation in providing superior execution of any precious metals service. With offices and contacts across the globe, we can assist to buy gold, no matter where you or your precious metals are in the world. We will use all our resources to create the ideal solution tailored to fulfil your precious metals needs, securely and discreetly.