J. Rotbart & Co.
Singapore's Precious Metals Experts
Investors seeking to protect their wealth with silver, platinum, palladium, Just to Buy Gold in Singapore rely on J. Rotbart & Co. for buying, selling, transporting, storing, and financing precious metals.

MEMBER OF SINGAPORE BULLION MARKET ASSOCIATION
J.Rotbart & Co. Offers Singaporean Clients Comprehensive Precious Metals Services
J. Rotbart & Co. is a family-owned firm, dedicated to physical precious metals.
As a boutique firm with a specialized focus on such tangible assets, our attention to your needs is unmatched. Should you wish to buy GST exempt gold, silver, platinum, or palladium, you can do so with confidence, and protect your wealth.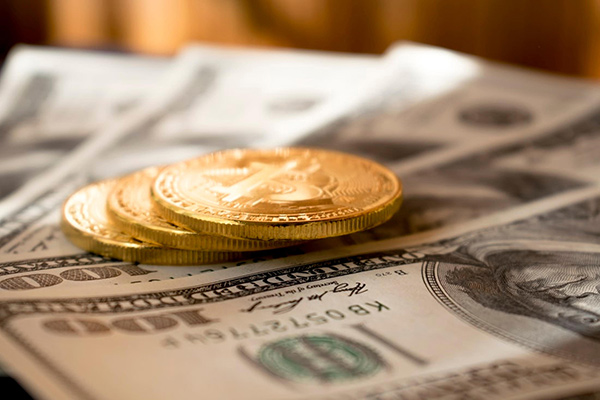 We offer investment grade precious metals for your purchases. We will also buy your precious metals, either buybacks of bullion we sold to you or purchases of bullion acquired elsewhere, subject to authentication.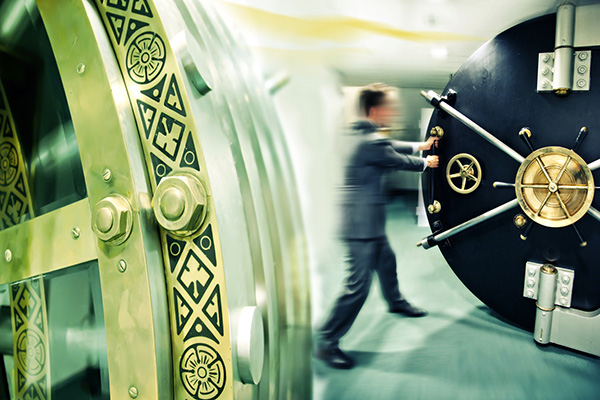 We provide access to state-of-the-art storage facilities worldwide with extended liability coverage. High-tech alarm, climate control, and fire systems, as well as 24/7 CCTV surveillance.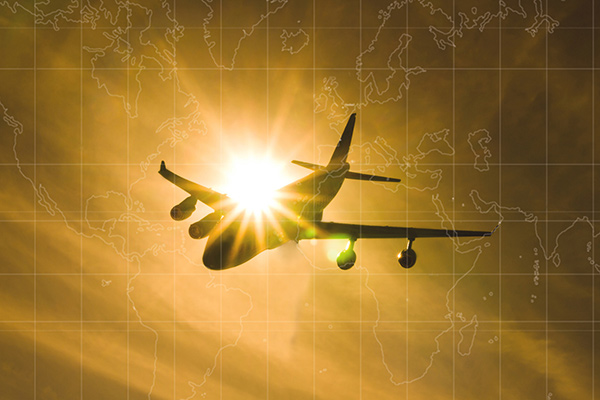 We deliver. You can depend on our logistics services as we provide secure, seamless transport of your precious metals and other tangible and valuable assets, which we further protect with insurance coverage.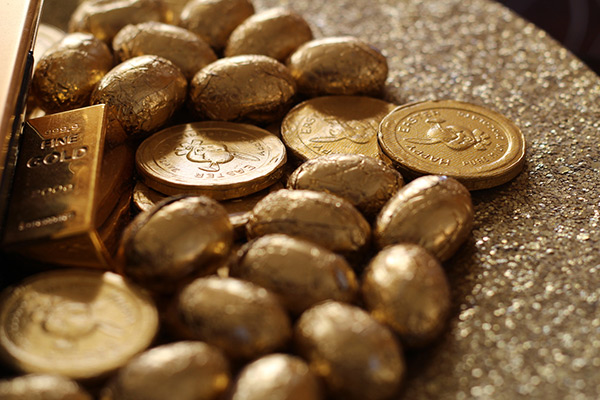 Leverage your precious metals holdings without selling them. We offer competitive and flexible non-bank loans using your bullion as collateral.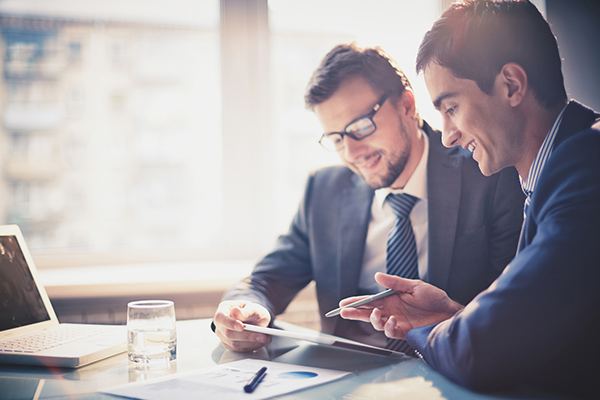 We advise on purchasing precious metals and ancillary logistics as well as portfolio diversification with precious metals.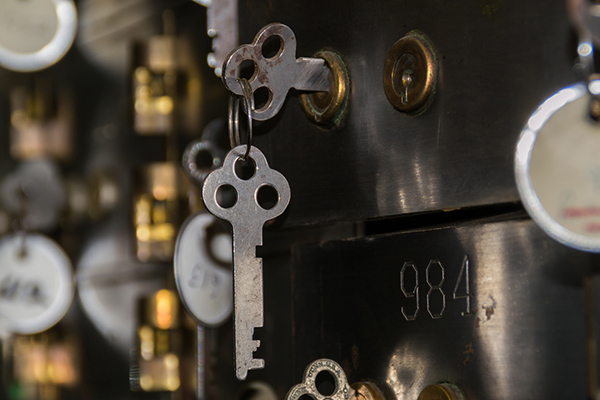 J. Rotbart & Co. offers individual safe deposit boxes for when you need a cache of items confidentially protected in a separate and secure location.
J. Rotbart & Co. knows Precious Metals in Singapore
J. Rotbart & Co. chose Singapore because it is well-known around the world as a leading private banking and wealth management center as well as a global center for precious metals trading.
Singapore is an international wealth and precious metals center
With sound financial regulation, strong rule of law and political and economic stability, Singapore appeals with high net worth individuals seeking access to global and regional financial markets as well as exceptional wealth management services to meet their needs.
To further attract high net worth individuals and investments, the Singapore government has been also actively encouraging the city state as a precious metals trading hub. So now there is the Singapore Freeport ("Le Freeport"), a tax-free, world-class bullion trading storage facility, as well as an exemption for investment grade physical gold, silver, platinum, and palladium from the 7% GST. Furthermore, the Singapore Bullion Market Association lobbies for policymaking and oversees standards within the sector.
This friendly environment for precious metals has seen an increase in interest for storing gold in Singapore, now seen as an alternate, neutral location to store and protect their wealth in an internationally recognized physical infrastructure.
J. Rotbart & Co. has deep roots in Singapore's financial and precious metals trade
J. Rotbart & Co. has been an integral part of the precious metals trade in Singapore. Joshua Rotbart, Founder and Managing Partner, has been instrumental in raising Le Freeport's profile, assisting such financial giants as UBS, ANZ, Deutsche Bank, UOB, and others to set up their gold vaults in Singapore. He was also the executive director of Malca-Amit Singapore, a leading secure logistics company in Singapore. We are a member of the Singapore Bullion Market Association, and we stringently follow Singapore's laws and regulations combating money laundering and terrorism financing.
J. Rotbart & Co. offers complete solutions for investors in precious metals, in Singapore or anywhere in the world, who would like to choose Singapore as the location to protect their wealth by storing their precious metals here. We offer two secure storage locations, allocated and segregated in vaults or in safe deposit boxes, both in Le Freeport and in the Central Business District.
Meet with J. Rotbart & Co.
J. Rotbart & Co. has a team of experts ready to discuss your precious metals needs. Make an appointment to stop by our office, located in Singapore's Central Business District and just minutes aways from the Tanjong Pagar, Telok Ayer, Marina Bay, and Raffles Place MRT subway stations.
Singapore Office:
61 Robinson Rd,
#19-02 Robinson Centre,
Singapore
Tel: +65 6980 2968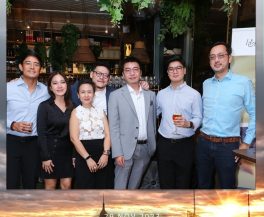 04.12.2023
29th November 2023   On Wednesday, J. Rotbart & Co. joined hands with Henley & Partners & Altvest Capital Partners to hold a wonderful networking evening event in Manila to
Learn More
"For the last few years we have been using J. Rotbart & Co. to buy and sell physical gold for the trust.  They are expert in their field, trustworthy and provide excellent customer service."
Mr.Tan Hin Tat
Padang Trust, Singapore
"BDO Private Bank and their clients are very satisfied with the J. Rotbart & Co. partnership and its gold bullion trading and storage services.  The relationship could not have been more timely and mutually beneficial."
Mr. Albert Yeo
President, BDO Private Bank, Philippines
"I have had the privilege of working with the J. Rotbart & Co. team for many years now. They have built upon a solid background to create a respectable and accessible firm that our clients appreciate; it's a big company service with small company flexibility. We always look forward to referring our clients to them."
Andrew Henderson
Founder, Nomad Capitalist
Why Choose J.Rotbart & Co.?
J. Rotbart & Co. has a proven track record and established reputation in providing superior execution of any precious metals service. With offices and contacts across the globe, we can assist to buy gold, no matter where you or your precious metals are in the world. We will use all our resources to create the ideal solution tailored to fulfil your precious metals needs, securely and discreetly.