J. Rotbart & Co. Confirms Excellence with Annual Audit
Recently, J. Rotbart & Co. completed an annual audit (independent) conducted by Alex Stewart International (ASI).
Every year, as part of our service to our clients storing their precious metals with us, we arrange, at no extra charge, a precious metals audit to certify the gold, silver, platinum, and palladium holdings under our care.
This year, even with COVID-19 and the various restrictions it caused worldwide, was no different. On the contrary, it was as important as ever for J. Rotbart & Co. to undergo an audit to give our clients peace of mind that their bullion bars and coins were safe and in good order.
The independent audit results confirmed just that.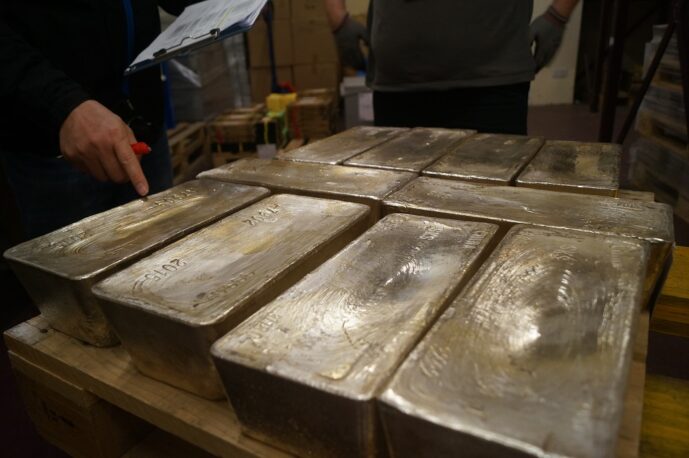 Annual audit independently administered
As in the past years, we engaged Alex Stewart International to conduct an independent precious metals Annual Audit at our locations worldwide, including Hong Kong, Singapore, and Zurich.
ASI has certifications from the London Bullion Marketing Association (LBMA), the London Platinum and Palladium Market (LPPM), and other international bodies that set global standards for precious metals from refining to storage.
These accreditations guarantee that ASI will inspect and evaluate our facilities and holdings to the highest standards so that when we report results to our clients, they will have no doubt of their security.
ASI visited each of our secure storage locations and conducted thorough examinations. This included verifying weights as accurate and physically inspecting all the bullion bars and coins secured in our facilities.
They cross-checked serial numbers and quality conditions against inventory lists, confirming that everything matched. As per all Annual Audit Photographs of clients' holdings would also be included as evidence that the precious metals were as they should be.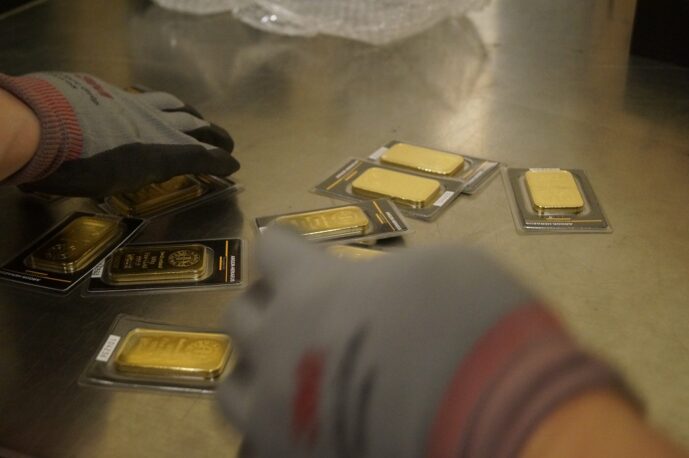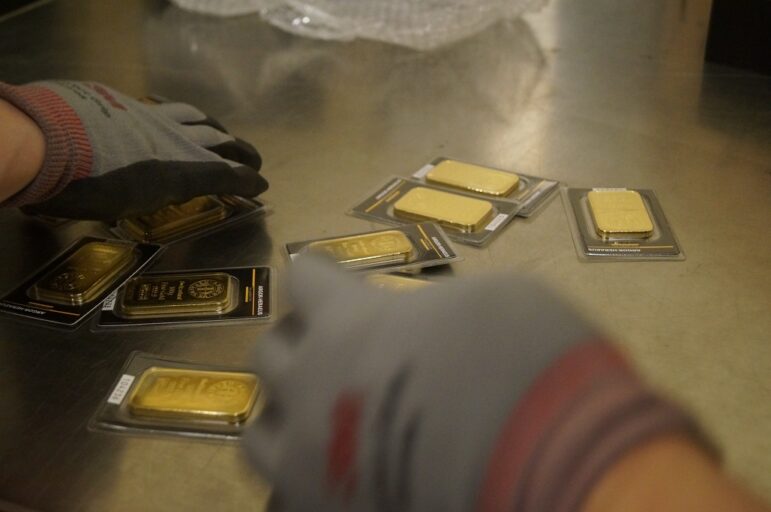 J. Rotbart & Co. audit completed even during COVID-19
COVID-19 caused much turmoil around the world, especially among investors. Precious metals, especially gold, held and grew in their value as people looked to safe havens to protect their wealth. As such, demand for physical gold also grew, so J. Rotbart & Co. understood that this year's audit would be as important if not more so.
Even with the lockdowns and travel restrictions, we were still able to arrange for this independent Annual Audit at all our locations around the world.
Our clients may not have been able to travel and inspect their holdings, so we wanted to reassure our clients that their physical precious metals were safe and well cared for under our renowned professionalism.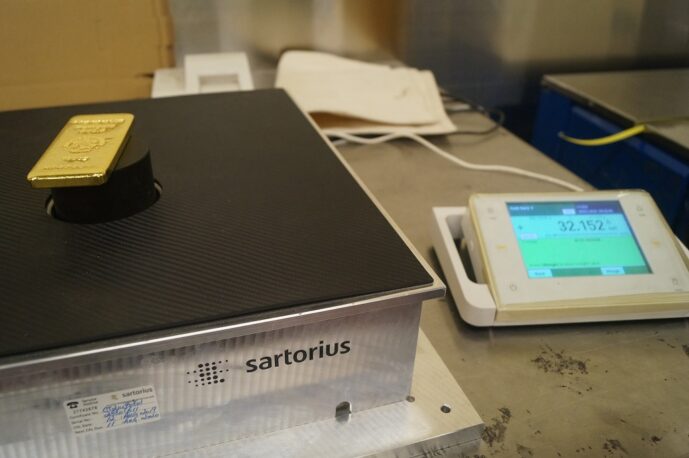 A rise in gold and silver holdings under J. Rotbart & Co.'s care  
This year's audit was a resounding success in more ways than one for J. Rotbart & Co.   ASI's inspection and evaluation confirmed that we fully deserve our excellent reputation for securing and storing our clients' precious metals.
In addition, when we compared the volumes of the gold and silver we stored to last year, we were able to affirm another position.
As of 1 January 2021, we stored on behalf of our clients +36.3% more ounces of gold and +22.2% more ounces of silver than at the same time last year.
This indicates that there is indeed an increased interest in gold and silver, in accordance with our recommendations for portfolios to hold a significant percentage in physical gold bullion and that investors trust J. Rotbart & Co. to securely store their holdings, helping protect their wealth.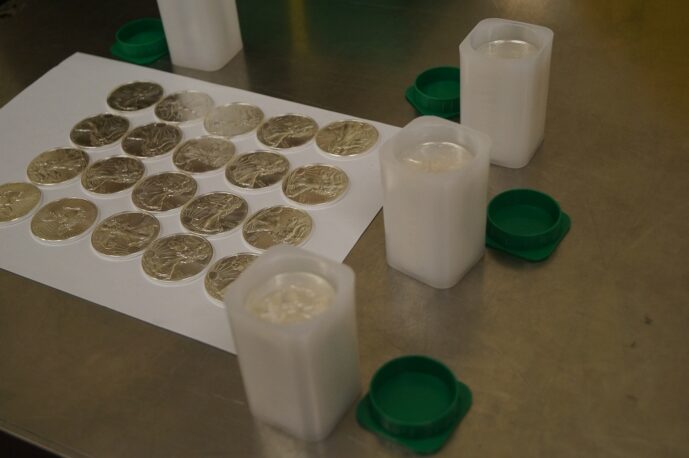 J. Rotbart & Co. includes annual audit with storage services
As investors around the world are looking more towards investing in physical gold, silver, platinum, and palladium, J. Rotbart & Co. stands out with our world-class customer service when it comes to buying, selling, transporting, and storing precious metals globally.
Uniquely, we are the only bullion house that provides independent precious metals audits as part of our storage services, without any additional charge. We are fully confident in our abilities to offer this confirmation without fail every year.
With storage facilities in tax-free zones including in Asia (Hong Kong, Singapore, Wellington), Europe (Geneva, Zurich, London, Frankfurt) or North America (New York City, Dallas, Los Angeles, Toronto), J. Rotbart & Co. can transport and store your precious metals bars or coins safely to the vault of your choice.
So, whether you wish to diversify your portfolio, protect your wealth, or maintain access to highly liquid assets, we can customize the ideal solution to meet your precious metals needs.