Global Electrification And Its Effects On Silver
Published on 7th August 2023
As we hope to progress towards the goal of creating a cleaner and greener future for humanity, some people are starting to pay greater attention to the critical role of silver in reducing our dependence on fossil fuels. 
With the 2020s being considered the 'electric decade' by some, a few countries are planning to change the way they consume energy and make the transition from fossil fuels to electricity. Other countries that want to grow and have affordable energy are not embracing radical green ideas – they are sticking with proven technologies. Either way though, silver is needed no matter what a country decides to do. As a result, the demand for silver is likely to increase significantly in the coming years.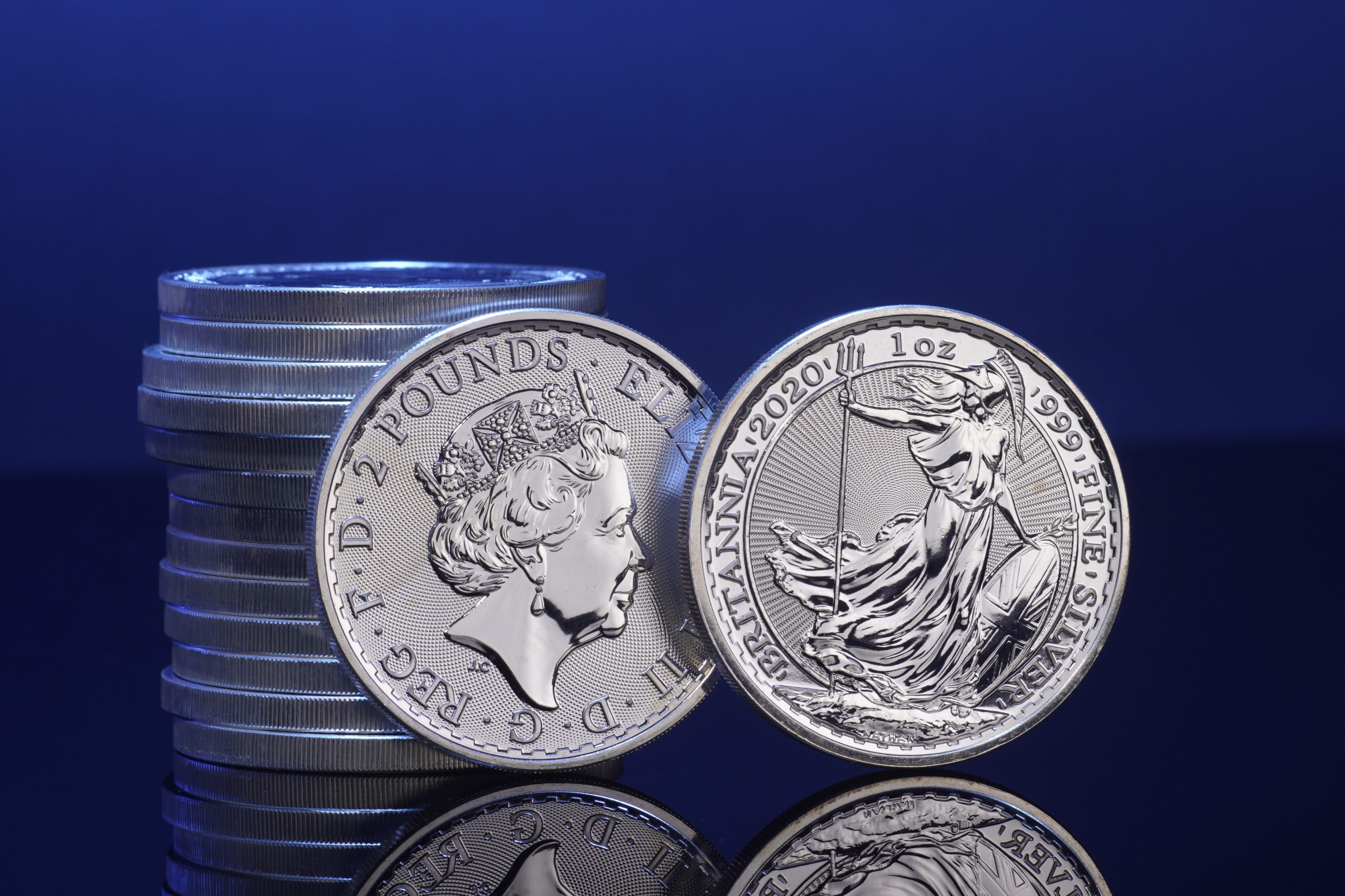 Role of Silver in the Electric Revolution 
According to the World Economic Forum (WEF), in order to accelerate the transition from fossil fuels to clean energy which has decades to go, global clean power capacity must increase by three times by 2030. The WEF also says that the consumption of electrical energy, which currently accounts for 20% of global energy, must be increased to 50% or more by 2050 as part of the global electrification initiative. 
To be able to build the infrastructure needed to achieve these electrification goals, silver is indispensable. 
With excellent electric conductivity and a combination of unique characteristics not found in most other elements, silver has a wide range of applications – from solar panels to hybrid vehicles, electric vehicles, semiconductors, radio frequency identification (RFID) chips, and more. 
Performance of Silver in 2023
In January, silver was trading at US$23.96 per ounce. In February, it continued to slide from $23.50 per ounce to $20.58 per ounce. In March, the price dipped to $20.10 per ounce, which is the lowest point so far in 2023. With that said, it recovered quickly and reached $24.11 per ounce in April. In May, silver was trading at $25.24 per ounce. The price slightly dipped to $23.50 per ounce in June. In July, it was trading at $22.77 per ounce. 
The volatility in silver prices in the first half of 2023 can be largely attributed to the US monetary policy, which has been at odds with investor expectations and interests in the recent past.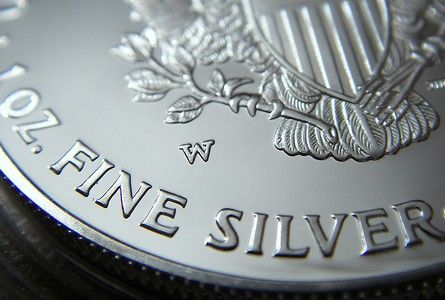 Silver Demand Outlook for 2023
The industrial demand for silver is likely to remain high for the remainder of this year – primarily due to the expansion of the global photovoltaic cell market as well as the electric vehicle market. 
In 2022, the solar industry alone consumed 140.5 million ounces of silver. As solar power technology becomes more affordable, more efficient, and more scalable, the demand for silver is likely to increase considerably in the coming years. 
The critical role that silver plays in the automotive industry – particularly in electric vehicles and hybrid vehicles – is one of the reasons why the demand for silver remains so strong year after year. It's estimated that by 2025, the global automotive sector will consume approximately 90 million ounces of silver and possibly even more when pro-growth policies are enacted allowing economies to escape the recessions they are in. 
Apart from this, silver is also used in the electronic components that enable 5G technology. The creation of a global 5G enabled technological ecosystem can increase the demand for silver to a great extent. 
The demand for silver bars, coins, and jewelry is likely to remain steady, but unlikely to reach last year's historic highs. The demand for silver reached a record high last year – particularly in India, where investments in physical silver increased by a staggering 188% – largely due to pent-up demand as well as the result of income levels around the world returning to pre-pandemic levels.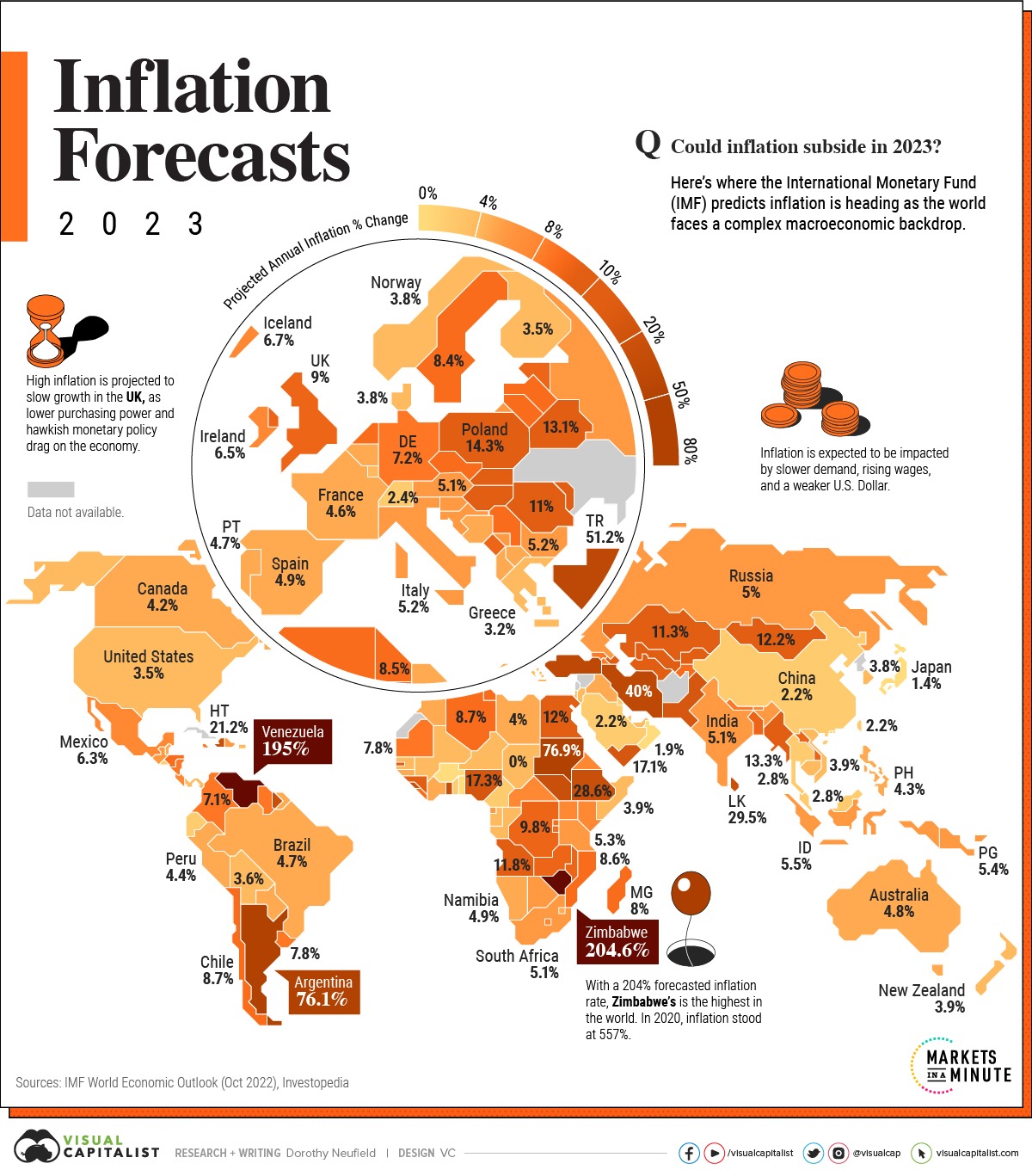 Record Shortage in Silver Supply
One of the biggest reasons why many analysts and investors are bullish on silver is that it is in short supply. Lower output from lead-zinc mines in China and Peru has resulted in record deficits not seen in many years. Particularly, Peru's production declined by 8.5 million ounces due to a suspension at a major mine, falling grades at a number of other mines, as well as social unrest. 
Experts have predicted a deficit of 142.1 million ounces this year, which would be the second largest deficit in the last two decades.  
Silver Price Forecast for 2023
In January, many analysts and investors predicted that silver prices could reach US$30 per ounce by the end of the year, which would be the highest increase since 2013. 
There are several reasons why the price of silver might increase significantly in the coming months. 
Gold-Silver Ratio
Gold-silver ratio is essentially a comparison of gold and silver prices. It is obtained by dividing the price of gold by the price of silver. Historically, gold and silver prices have always gone hand in hand, as they are both considered monetary metals and excellent stores of value. 
Data shows that the higher the gold-silver ratio, the more undervalued silver tends to be. In the last 50 years, whenever the ratio entered the 80 to 100x range, silver prices have increased significantly. Currently, the ratio is 84:1, which indicates that silver is undervalued and is due for a turnaround.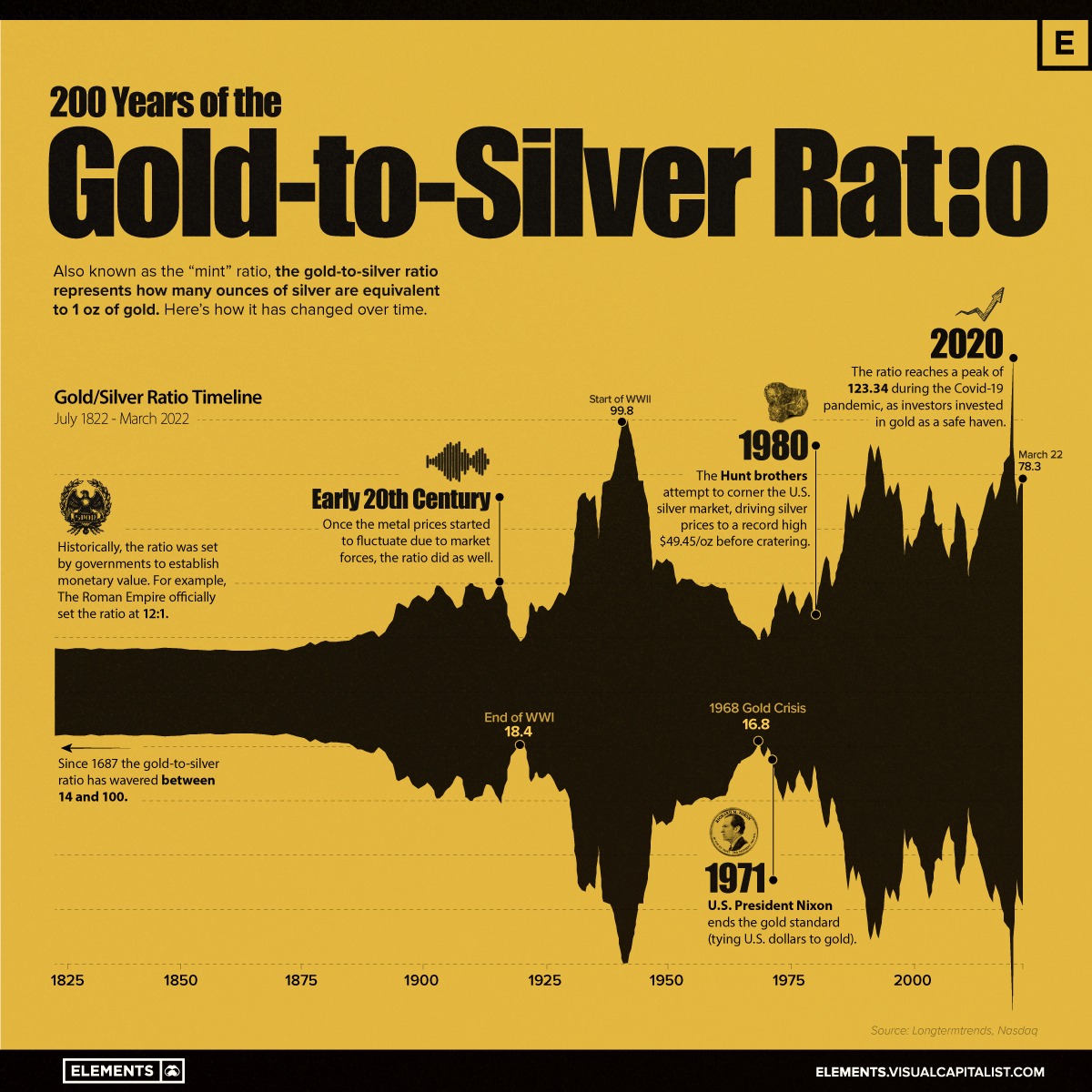 Inflation
Data shows that whenever inflation is high, silver has performed well and has given solid returns. While the rate of inflation has come down this year because of heavy spending, it's still high enough to positively impact the price of silver and other precious metals.
Demand-Supply Ratio
The demand for silver is expected to reach new highs in the coming months, but the supply remains stagnant. As the gulf between supply and demand increases, silver prices are likely to climb to new heights as well.
Invest in Silver Today with J. Rotbart & Co!
As we stand on the cusp of a fifth industrial revolution which is expected to usher in an era of clean energy, there has never been a better time to invest in silver. At J. Rotbart & Co, we have highly knowledgeable and experienced professionals who can help you with precious metal investments. We can assess your needs and create personalized solutions to help you meet your investment goals. 
Contact us today to schedule an appointment with an experienced precious metal investment professional. 
Let us know your thoughts and comments via our social media accounts, email or the form below.