Happy Holidays from J. Rotbart & Co.
Happy holidays from J. Rotbart & Co.
We hope you are enjoying the holidays in health and happiness with your family and loved ones. As we look upon the festive season, J. Rotbart & Co. would like to reflect on the prominence gold takes during these end-of-year celebrations, as it represents prosperity and fortune across cultures and history.
Gold is one of the Christmas colours, along with red and green, and the precious metal is considered an auspicious gift as it was one of the offerings the Three Magi brought the baby Jesus. And you may think that "five gold rings" in the song "12 Days of Christmas" means that you need to buy five actual gold rings for your true love, but there are some that say it was a lyrical metaphor for ring-neck pheasants (more in line with the birds in the first seven days!).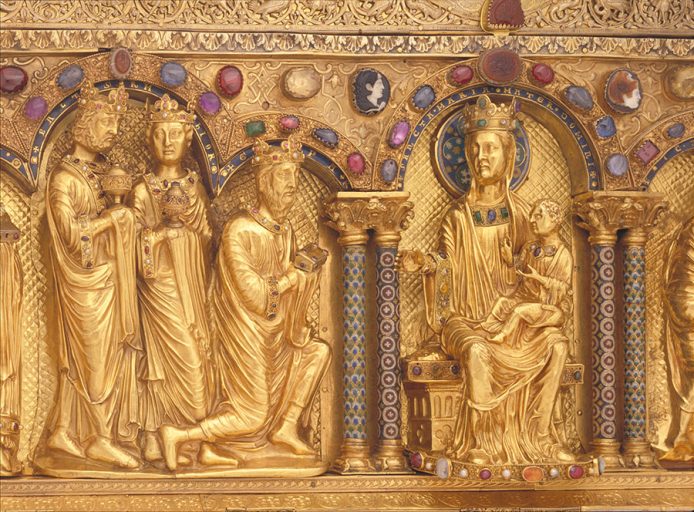 Christmas stockings and Hannukah
Christmas stockings apparently also have their origins in gifts of gold. Legend has it that an old man would not take St. Nicholas' help to fund his daughters' dowries. So instead, St. Nicholas threw a bag of gold through his window, which then landed in one of the socks he hung by the fireplace to dry. The daughters were then able to wed, and a Christmas tradition was born.
Hanukkah gelts are gold coins given during the Jewish Festival of Lights, following a tradition going back centuries. It began as actual gold coins for presents of appreciation to tradesmen and teachers normally paid in kind or for charitable giving to the less fortunate, but now often takes the shape of chocolate coins wrapped in gold foil. Although some opt for the more indulgent chocolate coins covered in actual gold leaf!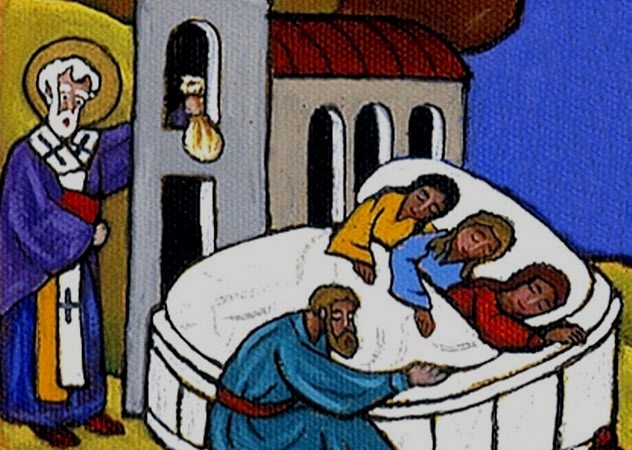 South American and Greek cultures
In some cultures, the color gold is just as significant as the precious metal. In South American nations such as Brazil and Venezuela, people will celebrate the new year with new underwear of specific colors and wear gold for good fortune and prosperity. 
Finding hidden gold is key to a successful New Year in other countries. Vasilopita, bread or cake, in Greek traditions, will have a trinket, often a gold coin, baked inside so that whoever gets that slice, gets the luck. This is similar to New Orleans' king cakes for New Year's or French galette des Rois, served during Epiphany celebrations.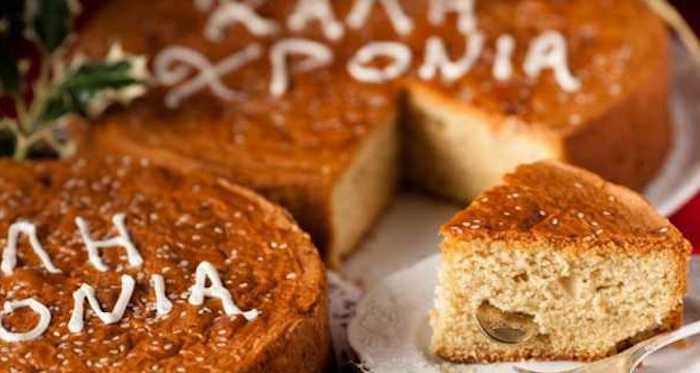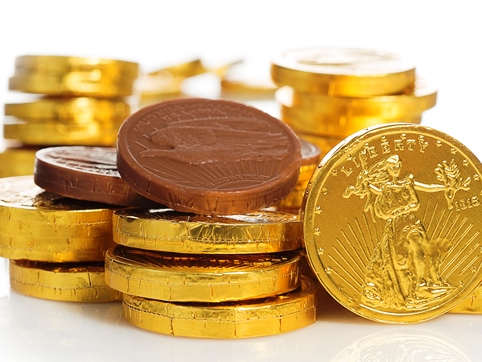 Spanish tradition
Another South American tradition, also shared with Spain, is a little more certain. People drop a gold ring or coin into a glass of champagne, cava, or sparkling wine to toast the new year at midnight. Some say you have to drink the entire glass to reacquire your gold ring or coin to ensure good luck for the coming year.
So, gold has been a part of holiday traditions for centuries, possibly longer! You can see such traditions in countries like Spain, Greece, Venezuela, Brazil and many more. Let us know your experiences of such traditions through our social media And no matter how you celebrate this festive season, from our family at J. Rotbart & Co. to yours, we wish you a safe, healthy, and happy 2022.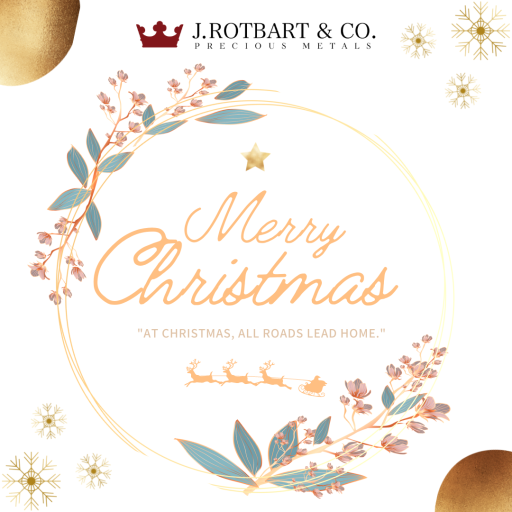 Let J. Rotbart & Co. Store Gold and Silver and Your Precious Metals
J. Rotbart & Co. offer a comprehensive range of storage and transport options featuring vault facilities with the latest in security technology for your peace of mind. We can facilitate transporting and storing your precious metals around the world, including the countries listed here and other locations, by tailoring the right solutions to meet your precious metals needs. Contact us today to find out more.