Report: BEF LATOKEN Singapore 2018 Discuss Cryptocurrencies and Gold
Cryptocurrencies and Gold
The Blockchain Economic Forum took place in Singapore this past week and prominent industry leaders gathered to discuss cryptocurrencies and gold, and build high-integrity partnerships.
Our Managing Partner, Joshua Rotbart was invited to speak on two panels: "Cash gateways and crypto-friendly banks" and "The reality and future of asset tokenization". Below are the key questions regarding the relationship between gold and cryptocurrencies that Joshua had posited to the audience:
In order to appreciate whether cryptocurrencies are gold 2.0, as many in the blockchain community claim, here are some of the questions one needs to ask:
Do cryptocurrencies appreciate in value over time?
Are cryptocurrencies and gold high in liquidity?
Are they effective investment diversification options?
Are they easy to transfer?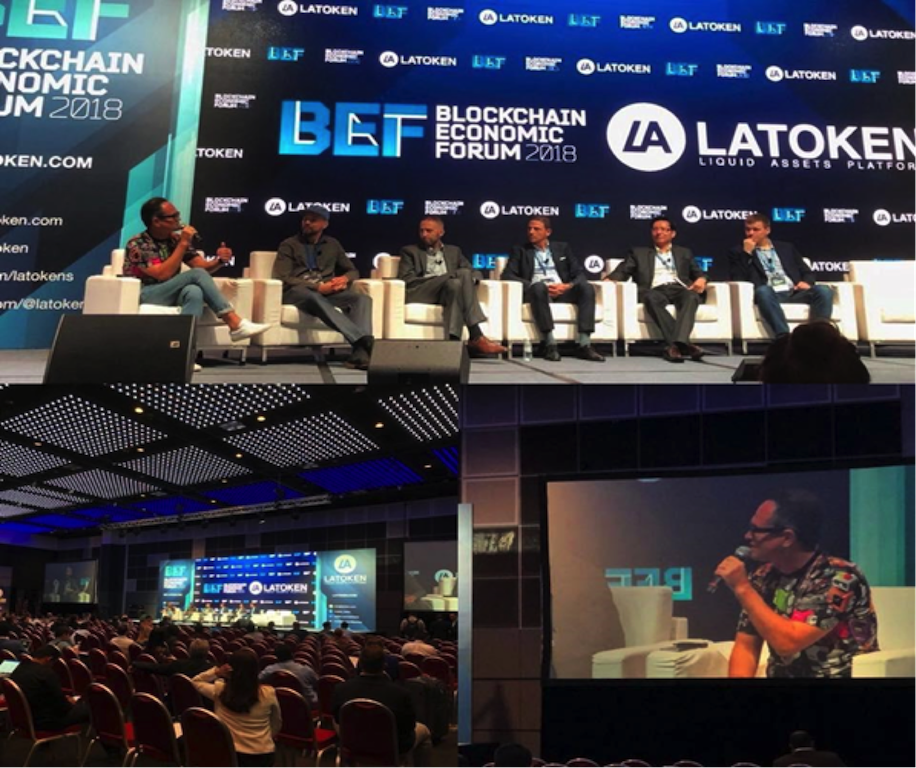 After which, two key timely topics discussed with much enthusiasm by the panellists and the floor were:
The intrinsic value of gold vs. the market-driven value of cryptocurrencies
Could holding physical gold be helpful for crypto investors who find it difficult to convert their crypto holdings to fiat? Could gold be an easier entry point to the banking system?
Tokenization of gold – challenges and advantages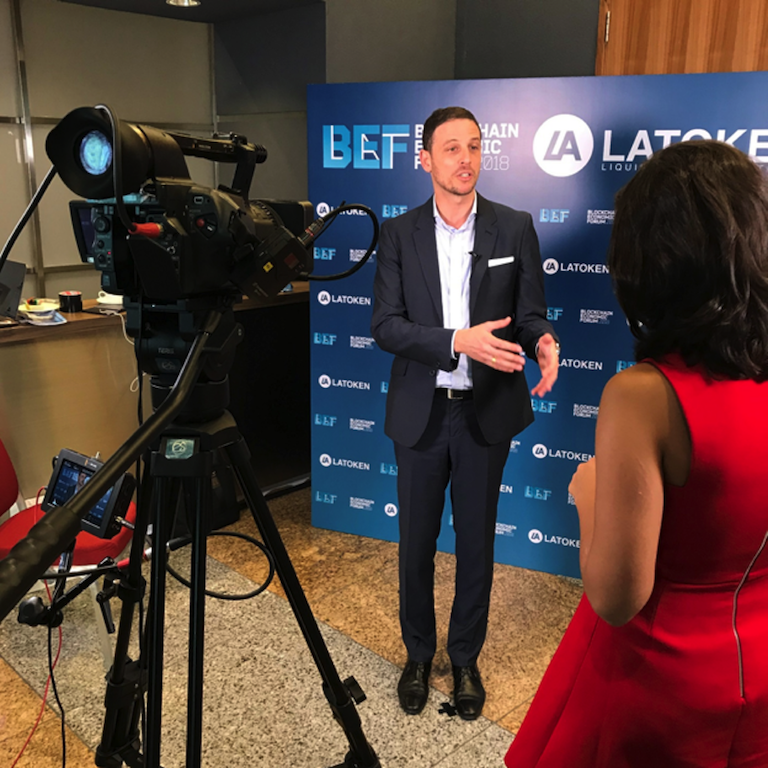 Correlation Between Cryptocurrencies and Gold
It was a valuable experience to see the lively cross-section of technology, frameworks and decentralized scalability. The conclusion is: regardless of the asset class, one must understand the frameworks of security, look at the stability of the value and extent of liquidity offered in both the long and short term.
J. Rotbart & Co. is always conscientious and diligent with our AML and KYC procedures. Our gold bars are LBMA certified and we only deal with the most reputable suppliers in the industry. Feel free to send us your comments on what you think of the correlation between cryptocurrencies and Gold if you have any queries regarding the purchase of precious metals.