The Silver Market's Future Outlook
Investing in precious metals, such as in the silver market, bullion bars, and coins, is considered by financial advisors and analysts to be a sound investment strategy. It is a hedge against volatile stock markets as well as being a physical asset that can be liquidated quickly and confidentially. This is especially smart during times of economic uncertainty as we are seeing now with the COVID-19 pandemic.
The Silver Institute recently released its World Silver Survey 2020, which outlines the metal's status and performance in 2019 and its outlook for 2020. J. Rotbart & Co. would like to share some highlights with you to demonstrate how this is an excellent time to invest in silver as a physical precious metal.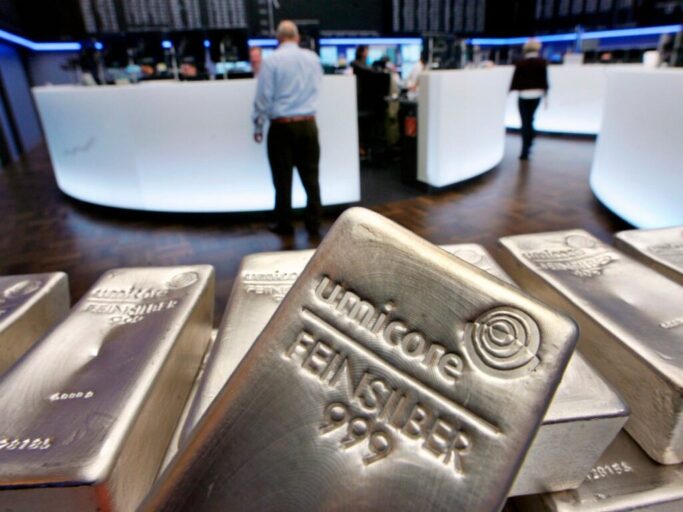 The Silver Market supplies steady but looking to drop
Physical silver market supplies have kept to around 1,000 million ounces (Moz) every year since 2011, with an approximately 7 Moz increase from 2018 to 2019. There was a 1% increase in supply from recycling in 2019, but mining production saw an equal percentage decrease in the same period.
Most of the supply comes from mines so a 1% decrease represents a decrease of over 10 Moz. Supply disruptions from regional insecurity and local industrial actions such as striking workers were the main causes of this decrease in 2019. For 2020, however, the analysts for the World Silver Market Survey predict that lockdowns and travel restrictions as well as infection and fatality rates from COVID-19 will greatly impact silver mining and production. The outlook is that silver supplies will drop by 4%.
Demand for silver may fluctuate
Overall silver demand remained steady from 2018 to 2019, with a modest 3 Moz increase. Silver jewelry and tableware comprise a significant amount of overall demand; however, this does fluctuate depending on economic and consumer factors. This is demonstrated by demand drops in India and China, which felt a slowing economy and consumer spending.
Nevertheless, this was offset by industrial demands for silver, driven mainly by the solar power sector, where silver is a major component in photovoltaic (PV) cells. And as the renewable energy sector grows, the demand for PV products will increase, leading to greater demand for silver.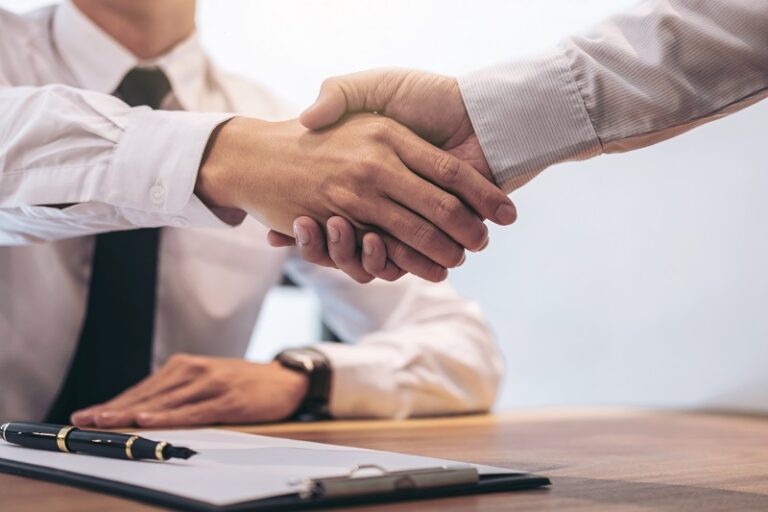 Investors find silver attractive
More significantly, investors are seeing the benefits of physical silver investment. There was a considerable 12% growth from 2018 to 2019. And with the COVID-19 pandemic creating further uncertainty in markets globally, the survey predicts this demand to increase by 16% for 2020.
In addition to its intrinsic value and uses already mentioned, many investors are drawn to silver by the gold/silver ratio. The gold/silver ratio represents how many ounces of silver you would need to buy an ounce of gold. The average ratio for 2019 was 86:1, and, as of March 2020, it was 127:1. When the gap between gold and silver is this wide, many analysts see this as an undervaluation of silver and an excellent buying opportunity.
J. Rotbart & Co. recommends buying silver in 2020
As the repercussions of COVID-19 are still sending shockwaves to varying extents through businesses and economies around the world, investors are looking for safe-haven assets to protect their wealth. The information and analysis from the World Silver Survey 2020 support buying physical silver for a properly diversified portfolio.
We at J. Rotbart & Co. are experts in buying Silver, selling, storing, and transporting physical precious metals, including the silver market. Contact us today to find out how we can help you with your silver bullion acquisition.