What factors to consider when choosing your ideal offshore storage location?
Published on 15th December 2022
With the economic turmoil caused by the recent pandemic and war in the Ukraine, it is no wonder that investors are reassessing their investments and portfolios. At J. Rotbart & Co., we have received many inquiries about purchasing and storing physical gold and silver, so we would like to share more information about storage options for those interested in buying precious metals and storing them in secure storage facilities worldwide through our storage program.
Precious metals, such as gold and silver, purchased in bullion, coin, bars, or any other form, can offer investors the diversity they need in their investment portfolios. Gold, especially, has long been held up as an excellent safe haven and hedge to protect wealth as it is not affected by the same factors that would send other investments, such as stocks, into erratic tailspins. And unlike other investments, owning physical precious metals provide investors with easier access to liquidity, without the worry of early withdrawal fees or penalties.
Nevertheless, as with all valuables, you must make sure to securely store your precious metals. You may think that a simple safe in your house would suffice, but there is so much to consider when protecting your gold and silver. First, there are the security issues. A safe at home or work may offer you a sense of security, but do you want to risk your family's wealth and legacy? You may want to keep some of your valuables on hand at home, but you may not want to keep it all in one place. There is the option of a bank safe deposit box, but you may have insurance matters to deal with. The safest choice is a private vault. Private storage vaults often offer a higher level of safety and security measures, which could include temperature-controlled, dual-lock, and tamper-proof containment. Also, many bank vaults offer limited times for you to access your valuables, while some private facilities offer access 24 hours a day, seven days a week.
If you want to consider even greater security, you may want to think about storing your precious metals at an offshore storage vault. To start, there is the physical distance that is mentioned in the previous paragraph. Keeping your gold and silver in a separate location from yourself does offer some peace of mind, in case something happens, such as a robbery or a natural disaster. While this may seem alarmist, you do need to think of contingencies if you want to fully protect your wealth. So, as you consider distance, you may also want to think of the political or economic stability of your home country, but also general estate planning and tax issues. You may want a location in a free-trade zone for further protection. In this case, you may want to store your valuable precious metals offshore, in another country. This could be a neighboring jurisdiction that is a short drive away, or you could choose a location that is a few time zones away but is more stable and more secure.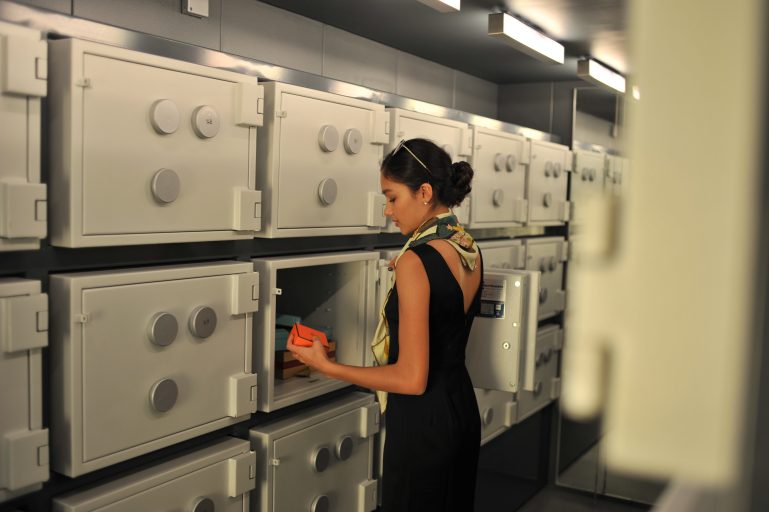 How can you determine which offshore location is the best for you? Here are some factors to consider:
Are you confident in the country in question? You may have found an excellent storage facility, but political or economic turmoil within a country is beyond the control and oversight of any facility. Do you have faith that the country in question has a stable government and legislative structure that would most likely not threaten the wealth stored in their borders?
Is the location accessible? You may choose a location in a country that does not require you to obtain a visa. Also, as previously mentioned, you may want to find somewhere that is in a free-trade zone. They are usually near international airports or transport hubs, which means that not only do you get the free-trade benefits, but you probably can arrange logistics for any precious metals transaction you need executed.
Also, ensure that the vault is accessible. Accessibility is not just for frequent visits. You may only need to visit your valuables once a year, but you want to be able to do it conveniently and seamlessly once you arrive in the city. This includes having precious metals professionals available to assist you with your schedule.
Safety and security is key. Private storage facilities, as mentioned, often provide the best in safety and security measures. Having guards and surveillance 24/7 is important but consider what other measures you would want. Would this include biometric locks? How stringent are the requirements to appoint a proxy in case you need someone to act on your behalf?
There are many other factors, such as countries that have historically been friendly to investors with assets such as gold or silver. Or you may want a facility that is in or near where you reside or want to travel to, either for business or pleasure. There is nothing wrong with taking a holiday after taking care of physical precious metals.

Here are some of the locations where J. Rotbart & Co. offer private vault storage services that may be near you to move your goods to a more secure location!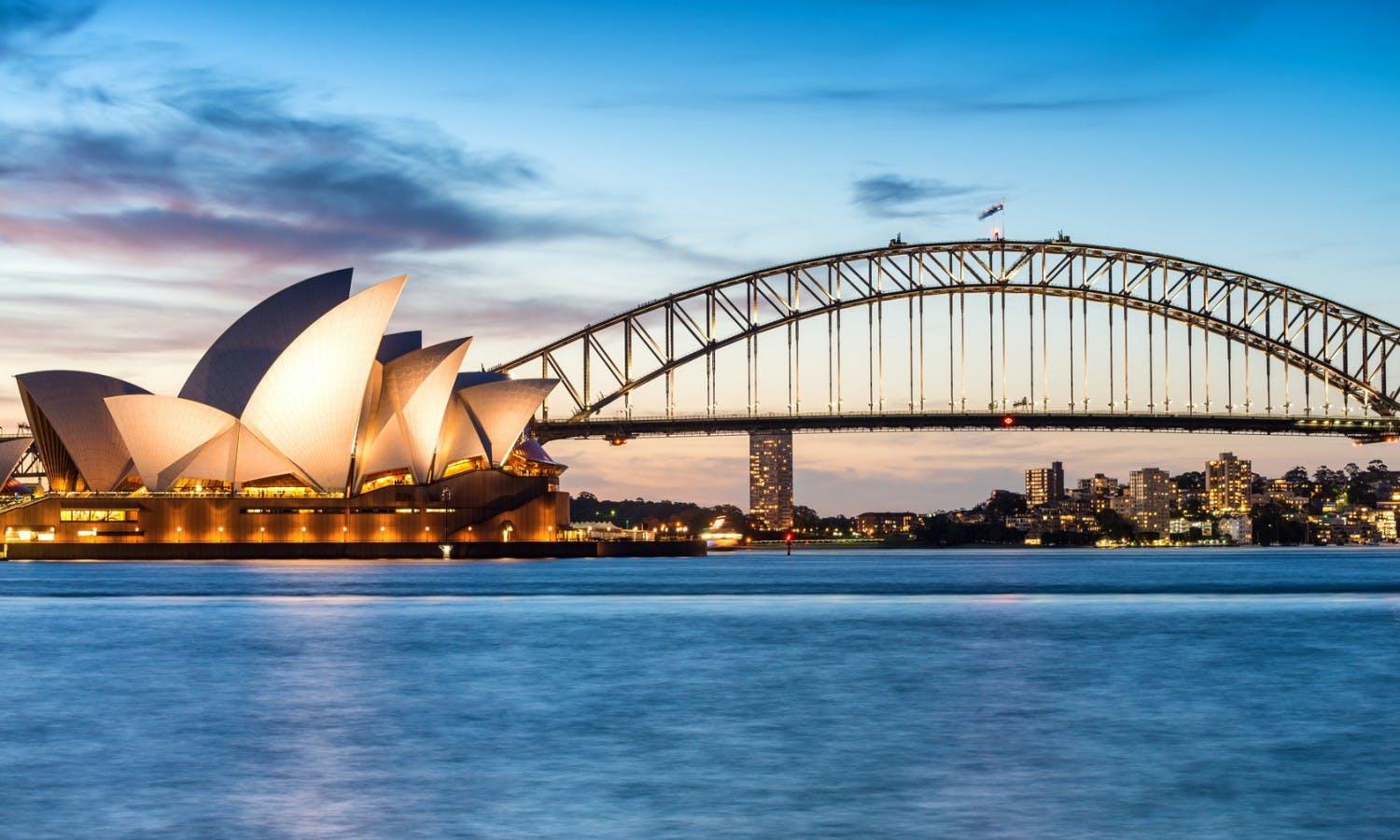 With over 17% of the world's gold resources and accounting for 9% of global gold production, Australia has been one of the prominent locations for precious metals investors to store their holdings in a secure manner. With great political and social stability, Australia has been a great choice amongst our clients to store their holdings as it provides great geographical diversity in one's precious metals portfolio. If you'd like to store your holdings in a vault or in a safe deposit box in Sydney, contact us today!
[Other locations in Australia may also be available upon request]
*Fun Fact* Western Australia alone produces almost 68% of Australia's gold!
London, the United Kingdom

Home to the London Bullion Market Association – the renowned international authority ensuring the highest levels of integrity, transparency and trust within the bullion industry. With over 310 tonnes of gold (approx. US$ 17.8 Billion), the United Kingdom is a great centre for precious metals investors from around the world to opt for storing their wealth as it offers easy access to both the East and the West. 
J. Rotbart & Co. further offers secure and private vault storage services at the heart of London as well as at London Heathrow Airport ensuring the highest security standards. As many clients opt out of storing their personal holdings at the banks, J. Rotbart & Co. further offers safe deposit box services for clients ranging from small to large boxes accommodating High Net Worth Individuals to ensure their generational wealth is kept in a tax-free and private location. If you have holdings that you prefer to move to a more secure and private location such as London, contact us today to learn more!
*Fun Fact* 100 years ago, when most of the world's major gold finds occurred, London was the provider of capital to gold miners everywhere.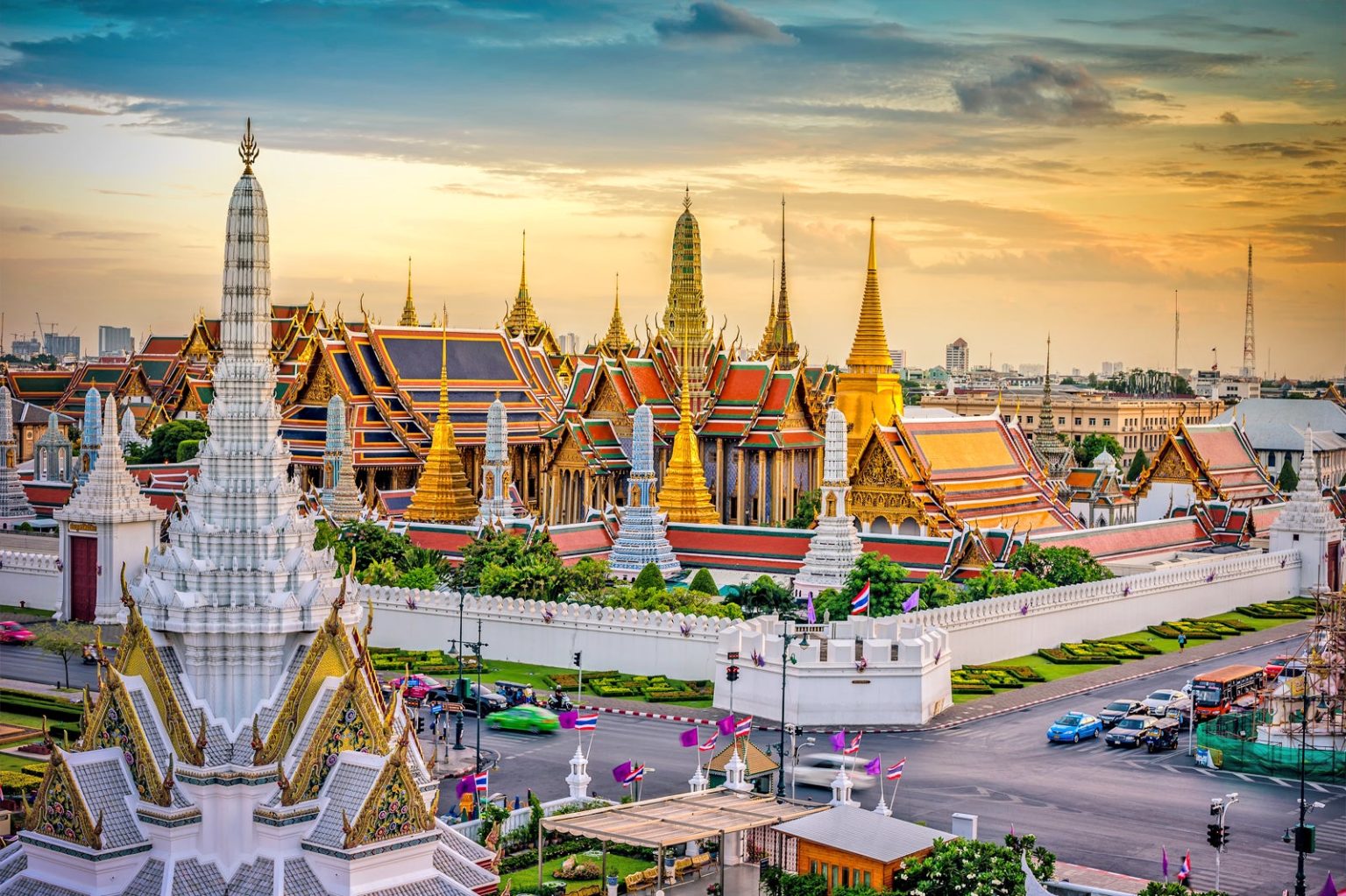 Thailand is known to be the 3rd largest gold market after India and China due to the heavy influence of gold in their history and wonderful culture. As per the World Gold Council's global trend report, the demand for gold in Thailand rose over 40% year-on-year, fueled by the rebound in tourism as the pandemic restrictions are taken off. As the annual wedding and end of year festive season occur during Q4, various industry experts look for a great boost in Gold demand and economic boost as Gold export is one of Thailand's leading source of revenues.
Although VATs apply on the local gold market, J. Rotbart & Co. offers private vault and safe deposit box storage options in the tax-free zone where clients can access their holdings whilst enjoying the feasibility of using J. Rotbart & Co.'s various services such as offering loans with precious metals as collateral or quicker liquidation with goods in hand to avoid any delays/price exposure. If you want to store your precious metals holdings in Thailand for geographical diversity in your portfolio and in tax-free zones, contact us today to learn more!
*Fun Fact* Jewellery consumption in Thailand rose for the seventh consecutive quarter, increasing by 35% y-o-y to 3t. This is the longest streak of demand growth in Thailand in our series, aided by a revival in tourism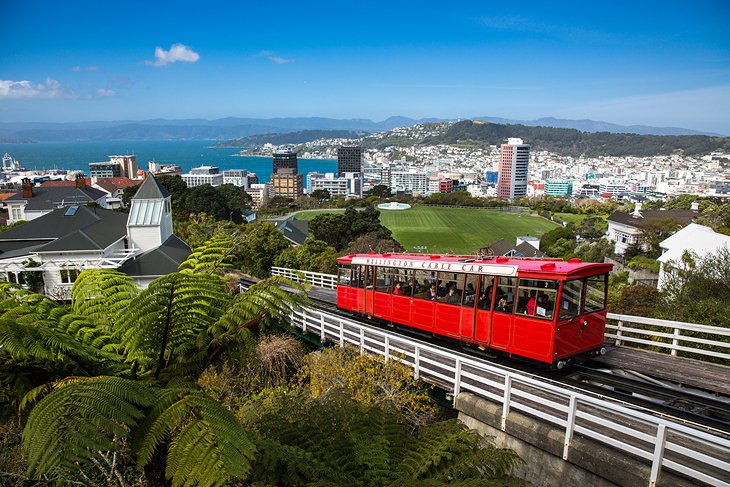 New Zealand offers one of the most unique options for clients to store their holdings as it is located in one of the far corners of the world. With resounding political and social stability, New Zealand is recognised as one of the safest locations to store your holdings in terms of stability. If you travel to New Zealand for holidays and prefer to keep your precious metals in an offshore location for geographical diversity, contact us today and we will provide options available for private vault and safe deposit box storage options just for you!
*Fun Fact* The Reserve Bank of New Zealand has not held any gold reserves since 1991.
Home to the renowned Canadian Maple Leaf coin, Canada has been an ideal offshore storage location for American and European investors to store their precious metals & personal holdings whilst having easy access to the country. Toronto, Canada is recognized as one of the safest cities in the world and offers clients the opportunity to geographically diversify their portfolio with J. Rotbart & Co's private vault and safe deposit box services.
If you are looking to diversify into Toronto, Canada, contact us at J. Rotbart & Co. today to learn more and we will provide the best solution for your holdings. Storing at J. Rotbart & Co. further offers clients access to all of our services which clients can request at any time which is efficient and more convenient for clients.
*Fun Fact* Canada accounted for 5.3 per cent of global gold production in 2019, ranking as the fifth-largest producer in the world.
Let J. Rotbart & Co. Assist in Increasing Your Precious Metals Holdings today!
J. Rotbart & Co. are precious metals experts and are here for your precious metals needs. If you are interested in secure offshore storage for your gold or silver holdings, we can discuss the many locations we have available, including Sydney, Australia; London, the United Kingdom; Bangkok, Thailand; Wellington, New Zealand; Toronto, Canada and many more. Once we have a deeper understanding of what you expect, we can recommend the best location for you, as well as solutions for transport and other transactions you might need. Contact us today to find out more.
Let us know your thoughts and comments via our social media accounts, email or the form below.