"We're Still Bullish on Gold" – Our Managing Partner Joshua Rotbart talks Gold Investments with Bloomberg Markets Asia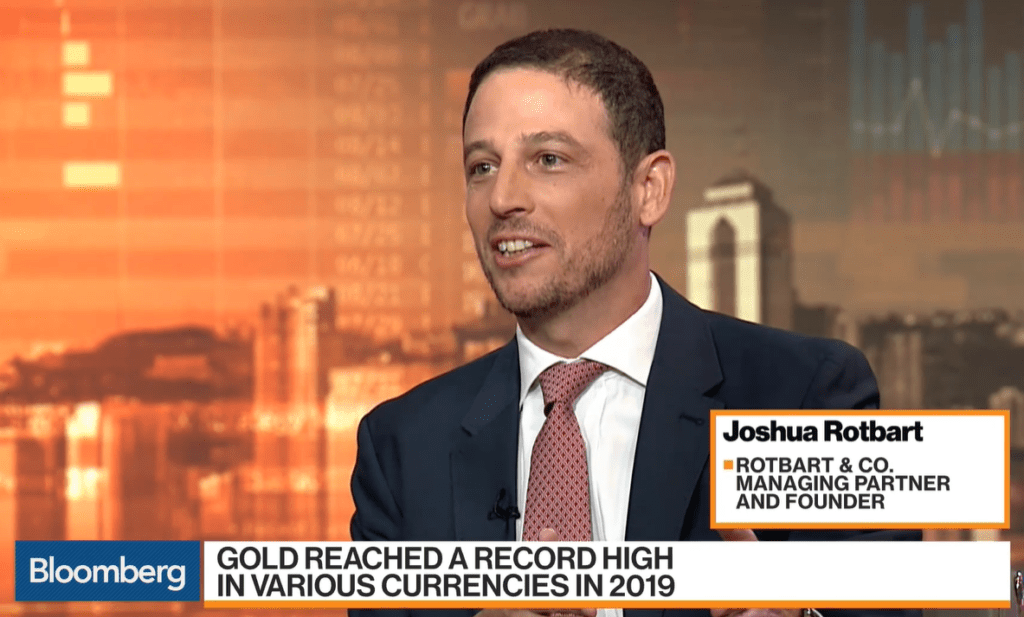 Gold's record prices in GBP promoted Bloomberg to invite our founder and Managing Partner Joshua Rotbart to the "Bloomberg Markets: Asia" studio for a chat with Yvonne Man and Rishaad Salamat about this record price, and where gold is headed in 2020.
Gold Investments in 2020
Gold has gone up 15% in 2019, and we feel the fundamentals driving this move are still very much there.
We still have geopolitical uncertainty in the form of the ongoing trade war between the US and China. Brexit is still https://www.laserforeyes.com/buy-klonopin-online/ ahead with no clear resolution for how it will actually play out. The coming election in the US is looking like it may be one of the most discordant in memory.
Not only is the geopolitical situation tumultuous, but the financial markets are behaving strangely as well. We have negative yield bonds on offer and a growing sense that the growth of the past decade must, inevitably, come to an end.
Watch the full segment below or head on to Bloomberg.