J. Rotbart & Co. Precious Metals dealer's 2-Year Anniversary Party
J. Rotbart & Co. celebrated a thrilling 2-year anniversary
J. Rotbart & Co. celebrated our 2-year anniversary dealing with precious metals in Hong Kong last Tuesday, 13th February, and ushered in the year of the dog with clients, business partners, family and friends.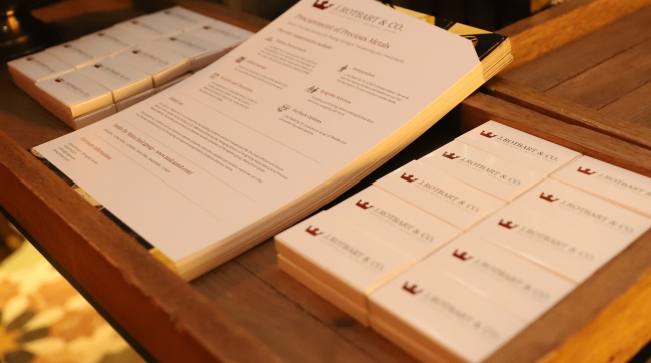 The event held in Central, Hong Kong was a success. The turnout was great and attendees enjoyed drinks, bespoke J. Rotbart & Co. cocktails and delicious canapes. The celebration was peppered with enthusiastic conversation topics ranging from the precious metals market, international travel, to blockchain technology and its relation to gold.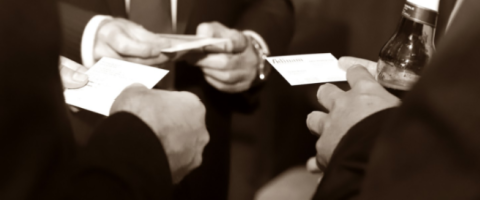 J. Rotbart heartfelt toast
Joshua, the Managing Partner at J. Rotbart & Co., gave a heartfelt toast of appreciation to all those that attended. He also thanked the business partners' unwavering support over the years and gave a preview of the regional expansion he envisions for the company. The diverse group enjoyed the evening immensely and the team at J. Rotbart & Co. was happy to host and connect guests.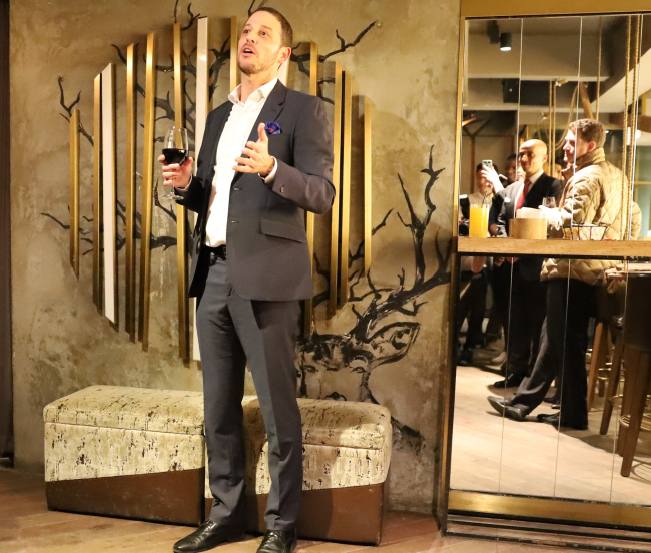 The outlook for gold and precious metals are positive in the long term and many in attendance, regardless of conviction, agreed that gold is definitely a safe option for persons who wish to dabble in physical asset investments.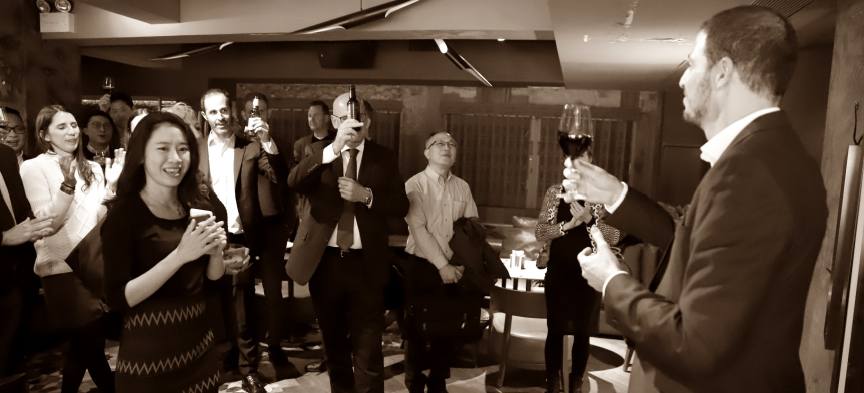 J. Rotbart & Co. is your designated boutique precious metals solution
The evening ended merrily as guests left to catch flights, have a bite or hang around for one last nightcap before heading home. J. Rotbart & Co. is your designated boutique precious metals solution. Our one-stop-shop takes care of your gold, silver, palladium and platinum needs in a streamlined and easy to understand way. We look forward to onboarding you and having you at our next event.