Manila Standard: Gold expert offers cover from weak peso
Joshua Rotbart, a 45-year-old Israeli lawyer and gold expert who has built a lucrative career in Asia's wealth management, now offers rich Filipinos a safe cover against the depreciating peso and volatile inflation rate­—gold.
Gold has been around for 3,000 to 4,000 years
"Gold has been a traditional asset. It has been around for 3,000 to 4,000 years. It is very recognized globally. It performs very well in the long term. It is always valuable," Rotbart, the founder and managing partner of Hong Kong-based J. Rotbart & Co., says in an interview at the sidelines of Hubbis Philippines Wealth Management Forum 2019 at Hotel Fairmont Makati.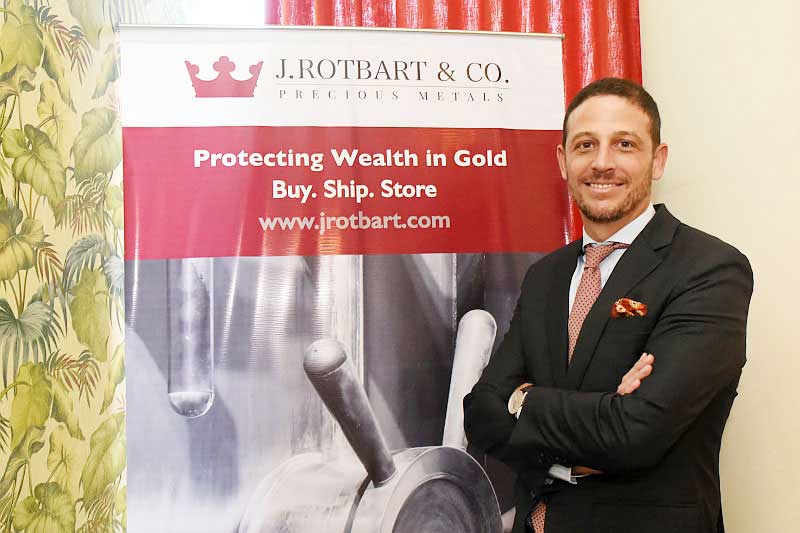 Rotbart, a descendant of the famous Goldberg merchant family who resided in Poland for centuries, is the first member of his family to be born in Israel. He studied law and marketing at the Hebrew University of Jerusalem. In his career, he has procured and arranged for the transportation and storage of bullion worth over $1 billion.