Precious Metals Backed Financing: Let Your Gold and Silver Work for You
J. Rotbart & Co. introduces Precious Metals Backed Financing for clients who need funds but do not want to liquidate their silver or gold bullion holdings.
J. Rotbart & Co. understands that during uncertain times like these, you want financial security. There may come a time when you may need funds, but you do not want to diminish your savings or sell off any investments. This could be for new investment opportunities or because you have unexpected expenses. This is when you can leverage a significant benefit afforded you by having precious metals as part of your portfolio. J. Rotbart & Co. is now offering to finance using precious metals holdings as collateral.
Flexible loans without complications for precious metals
Going through a bank can be an arduous process for possibly limited or disappointing results. But if you have physical precious metals, you have access to easy financing, with minimal documentation and without complex procedures while the funds are available quickly.
Furthermore, J. Rotbart & Co. offers more for your collateral. We loan up to 75% for gold holdings and up to 60% for silver. This is standard for us. And you will find our interest rates extremely competitive.
Greater Flexibility with our Precious Metals Backed Financing
Also, unlike bank loans, we allow for greater flexibility regarding terms with J Rotbart Precious Metals Backed Financing. Borrow for just three months or longer. Choose from a range of payment options. You can pay interest monthly, quarterly, bi-annually, or annually. Different repayment schedules can also be arranged. There is no need for you to be hampered by strict monthly installments and harsh default fees.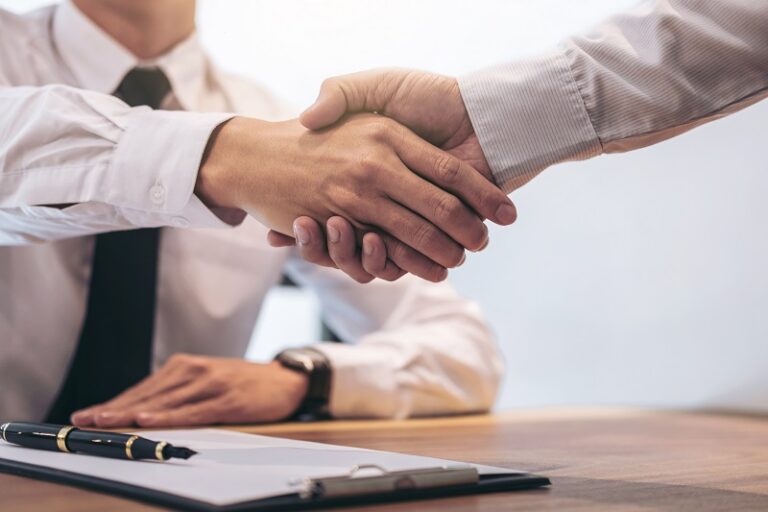 Why do we offer such Precious Metals Backed Financing?
Our clients are our main focus at J. Rotbart & Co., so we want our relationship with you to last. We believe that precious metals are vital and important to any well-balanced investment portfolio and wealth protection strategy, but we also want you to be able to make the most of your physical holdings. With our loans backed by your precious metals, the ownership of your gold or silver remains under your name, while capitalizing on its value. Through your precious metals holdings through J. Rotbart & Co., you can protect your wealth and have access to a reliable cash source.
As a boutique firm focused on our clients' precious metals needs, we offer a superior level of customer service. We get to know all our clients to establish a close, confidential relationship so that, when the time comes and you need convenient and flexible financing, J. Rotbart & Co. will be the best option in every way. To find out more about how you can leverage your precious metals holdings or how to start on your path to precious metals ownership, contact us today.