Business Mirror: J. Rotbart & Co. seeks to retain 20% gold transactions from PHL by year-end
HONG KONG-based company J. Rotbart & Co. said on Tuesday that 20 percent of its global transactions in gold during the first quarter of 2019 originated from the Philippines since the opening of its local office last January.
Without citing the exact amount, the family-owned boutique firm specializing in physical precious metals and tangible assets is estimated to have generated about $10 million in precious metals deals here in the first three months of the year, as Founder and Managing Partner Joshua Rotbart hinted a ball-park figure they "trade about $200 million a year" worldwide.
"It's still not extremely high, but again it's growing," he told reporters during their media briefing held at the Manila House Private Members Club in Bonifacio Global City, Taguig. "So for us, it's a very important key market."
Gold has a strong history
Based on the World Gold Council (WGC) report, gold has a strong history in improving the risk-adjusted returns of investment portfolios, reducing losses and providing liquidity in times of market stress. Being a low-risk, low-maintenance investment instrument, it usually shows a good performance even during financial uncertainties.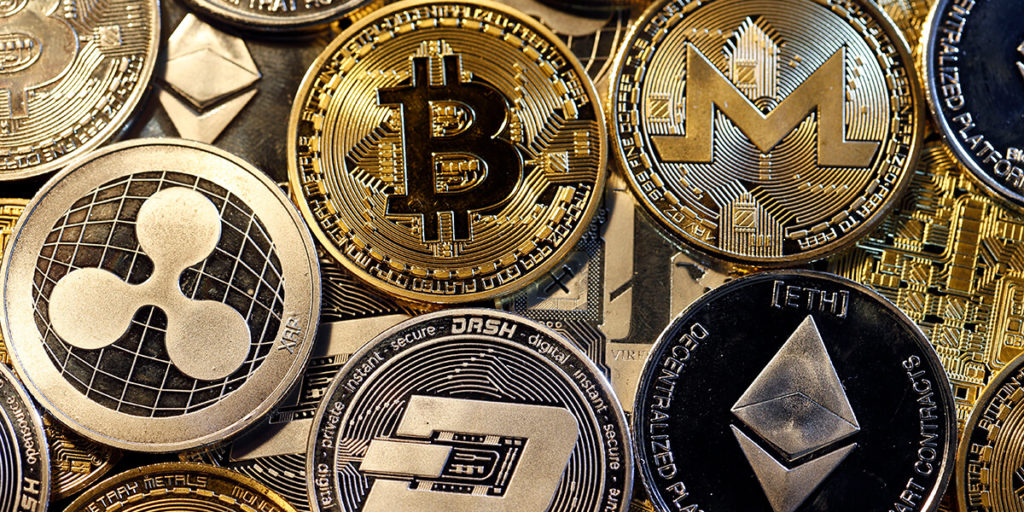 In fact, precious metals have a positive record in protecting investors against extreme inflation, as its price increased by more than 14 percent on average during years when it was higher than 3 percent, per the WGC. Hence, investment demand for this precious metal internationally has grown at an average of 18 percent annually since 2001.
$1 billion in precious metals to serve local investors
In the Philippines alone, gold has always been considered as a strategic tangible asset for wealth preservation and diversification. But interested Filipino investors need direct and streamlined access to the gold market. This is where J. Rotbart & Co. comes in as it brings its in-depth experience and years of managing around $1 billion in precious metals to serve local investors.
Source: Business Mirror: J. Rotbart & Co. seeks to retain 20% gold transactions from PHL by year-end