Where Is My Gold Bullion?
One of the most frequently asked questions, when it comes to the purchase and subsequent storage of gold bullion is: Where are my precious metals stored and how am I sure of my inventory count?
Storing Your Gold Bullion and Other Precious Metals
J. Rotbart & Co. is transparent and works tirelessly to ensure the integrity of your metal assets from the get-go. Once J. Rotbart & Co. has made the purchase on your behalf, we deliver your precious metals to the tax-free vault of your choice, be it in Asia, North America or Europe, and we handle the secure delivery. After which, you can pay a visit to the vault and inspect your physical metal assets anytime you wish to do so. Our storage and logistics partners run highly trained security teams to safeguard the deliveries to protect your metals in state-of-the-art private facilities.
We are liable for physical loss of your precious metals, and our liability is protected by multiple insurance policies, one of which is an extensive liability coverage by Lloyds of London. We also employ the services of an independent third party precious metals auditor – Alex Stewart International (ASI) to perform a yearly audit of your precious metals in holding.
Audit
The ASI auditors are an added service to account for your physical precious metals objectively:
ASI provides competent and comprehensive inspection and laboratory analysis services
All bar details are verified and quality checked against the official inventory lists supplied by the custodian vault and the client
Report on the storage conditions and quantity of packaging etc. is issued,
Inspection details such as the serial number and state of the bars to guarantee the integrity of your precious metals are provided
Digital photographs are taken as proof
Random bars are weighed and checked for consistency and all data proved to certify correspondence with each other
Final certificates would reflect the circumstances and facts surrounding ASI's attendance and prevailing conditions of the precious metals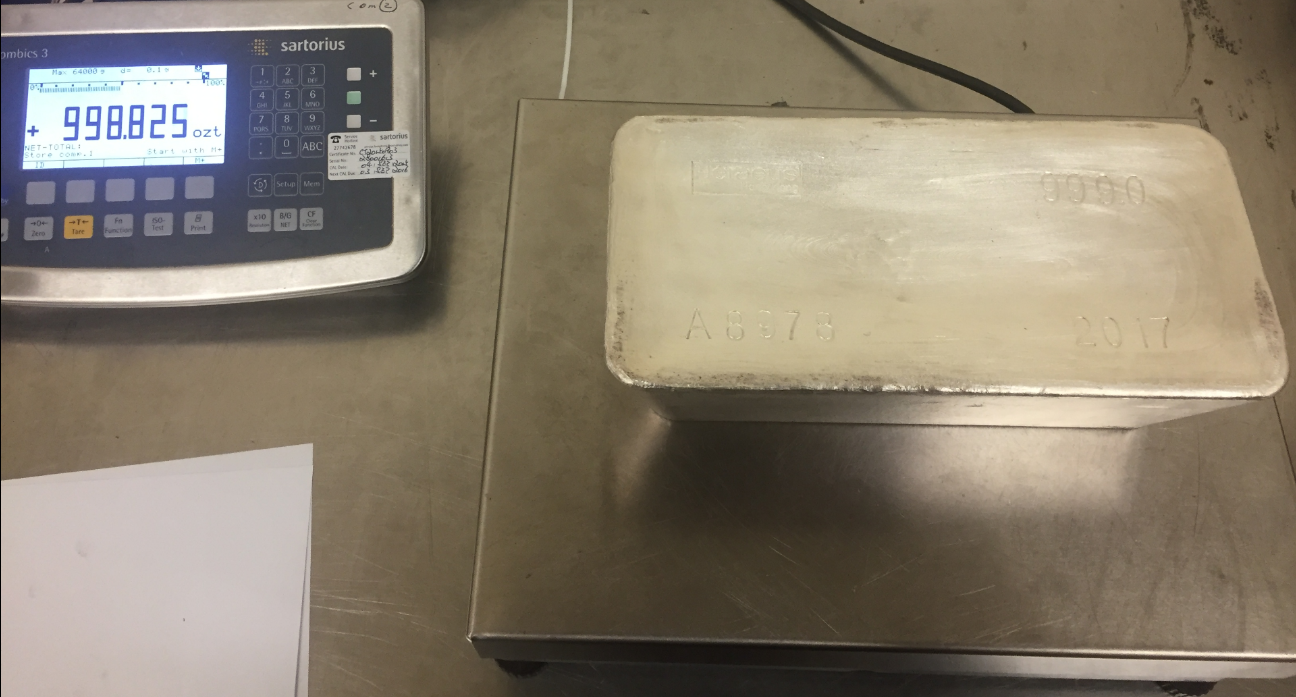 ASI runs an elite team of experts, dedicated to meet the specific requirements of the metals industry; contractual specifications are inspected, accurate weights and congruence checked to let you know that J. Rotbart & Co. and our vault partners are taking care of your assets professionally.
As an all-inclusive precious metals provider, we pride ourselves in providing the best in class services. The employment of the independent auditor is a measure we take to guarantee the accuracy and authenticity of our clients' precious metals, alongside other firewall measures to protect your investments.
The latest audit was conducted by ASI in December 2017, and they confirmed: "precious metal assets were sound and secure, details correspond with the bar list provided by J. Rotbart & Co. and the inspection reflected congruent findings." Upon conclusion, clients received an Audit Inspection Record for reference.
J. Rotbart & Co. is the industry name you can trust, please let us know if we can help with your gold bullion and precious metals needs. We have officers in Singapore, Hong Kong and Manila.